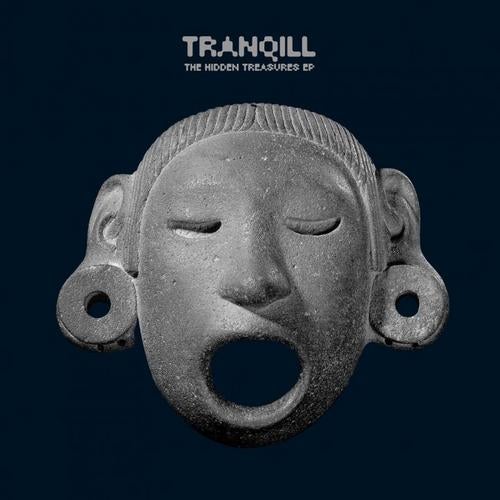 Tranqill is a reclusive South London producer and MC who tells brutal tales of street life with rare wit and panache. It's like the first time you heard the Wu-Tang: raw, spontaneous, urgent paranoia that's instantly compelling.

The Hidden Treasures EP collects three jewels from his vast unreleased catalogue. Chips & Cheese serves as the ideal introduction as Tranqill lays all to waste over a perfect loop. If you haven't already rearranged your top 5 UK list by now, Payroll and the monstrous one-verse Deadly Wintaz will leave you gasping. Throw in the best remix Paul White has ever done and it's a wrap.

And if you like your beats with room to breathe, Paul White's Dirty Dub is a monster, an explicit version of the track that first appeared on a now rather expensive white label 7" and Mary Anne Hobbs' Wild Angels compilation.

US producer Oddisee (Diamond District, J-Live, The UN) calls Tranqill "my absolute favourite UK MC" and is preparing an album to introduce him to an American audience.

'The Hidden Treasures EP' is the first straight up hip-hop release from One-Handed Music, the label that brought you Bullion and Paul White.

One last thing: there is no 'u' in Tranqill.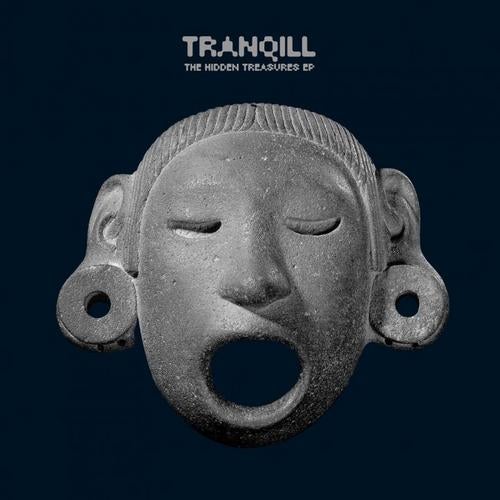 Release
The Hidden Treasures EP