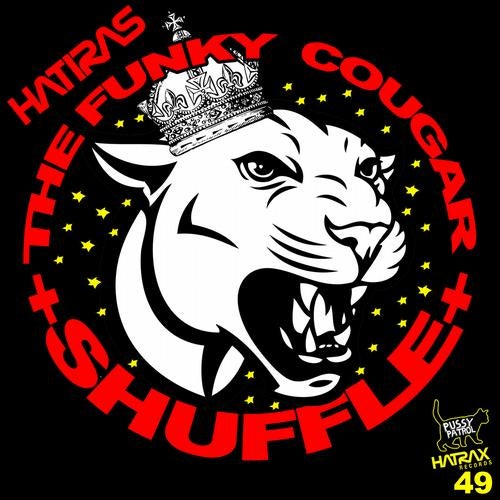 Exclusive
The sun is out, summer is here (well, for most of us at least - sorry Aussies)... and that means, fun, funky beats are here for your pool parties and nights of strip poker...

Enter Hatiras' brand new creation:
"The Funky Cougar Shuffle"

Yep. "The Funky Cougar Shuffle"

You know this one has the highest quality of production and mastering and is gonna cut through your speakers nicely to get those drawers dropped and those bikinis on.

Play it. Love it. Rawr.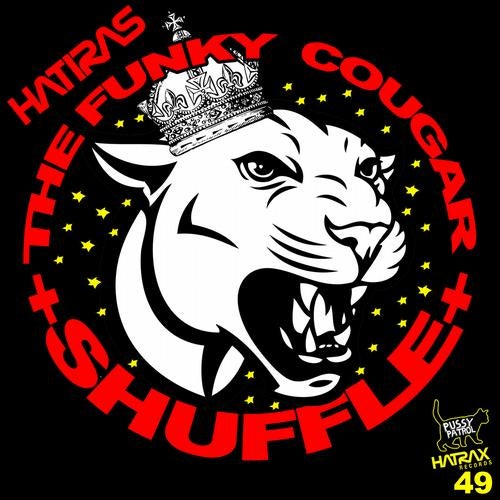 Exclusive
Release
The Funky Cougar Shuffle