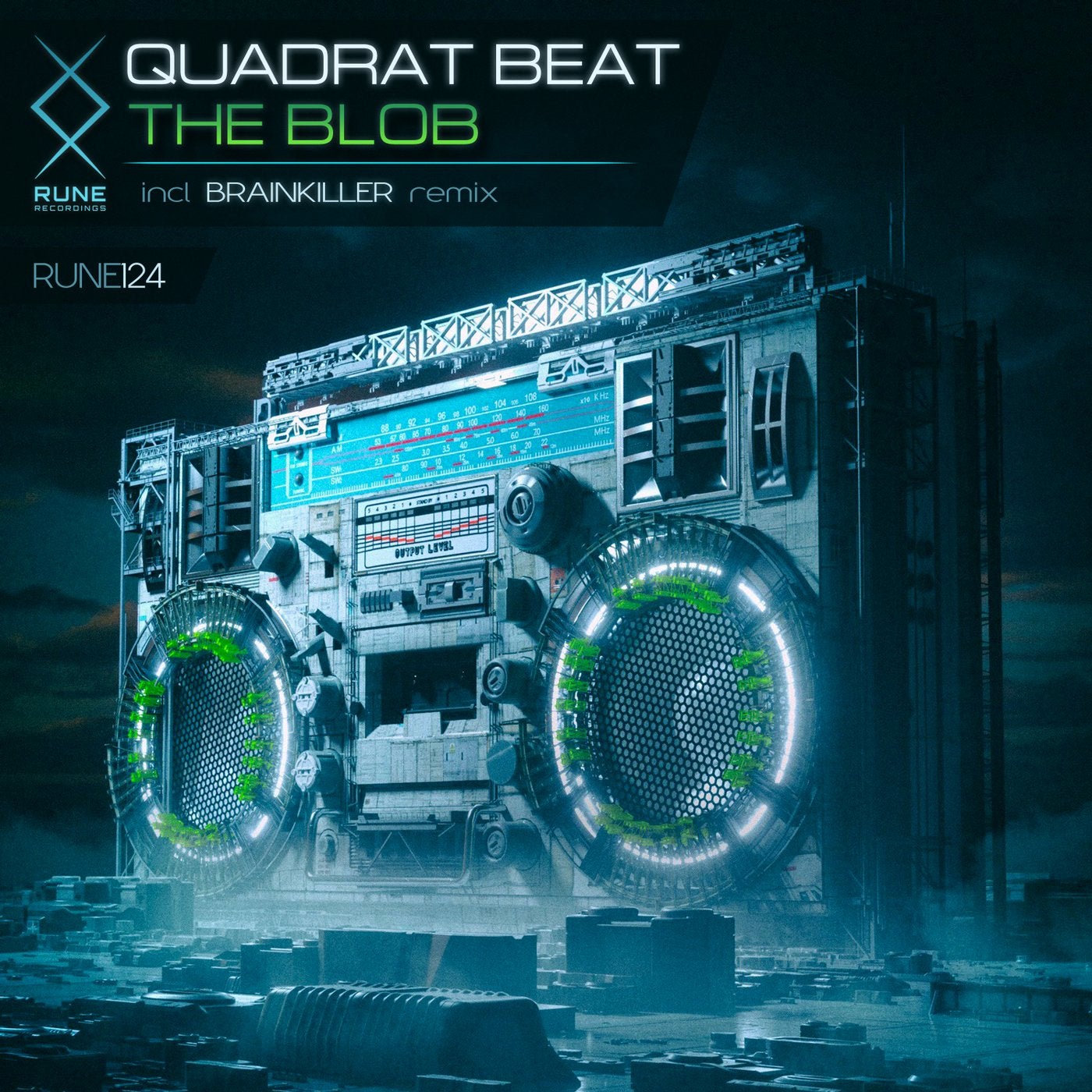 RUNE124: Quadrat Beat — Blob (incl. The Brainkiller Remix) — a brand new banger from the well-known producer Quadrat Beat on RUNE Recordings.

Eugene is back on the label in his best musical shape — the original of The Blob sounds fresh and stays true to its roots, preserving the classic grooves of nuskool breaks. The Brainkiller remix is designed accordingly, following the methods of the Spanish school — with a tight punch-line in the main part and an epic drop in the breakdown of the track.

We are absolutely sure that this release won't leave you indifferent to the music we love. Enjoy and share Breakbeats! Worldwide!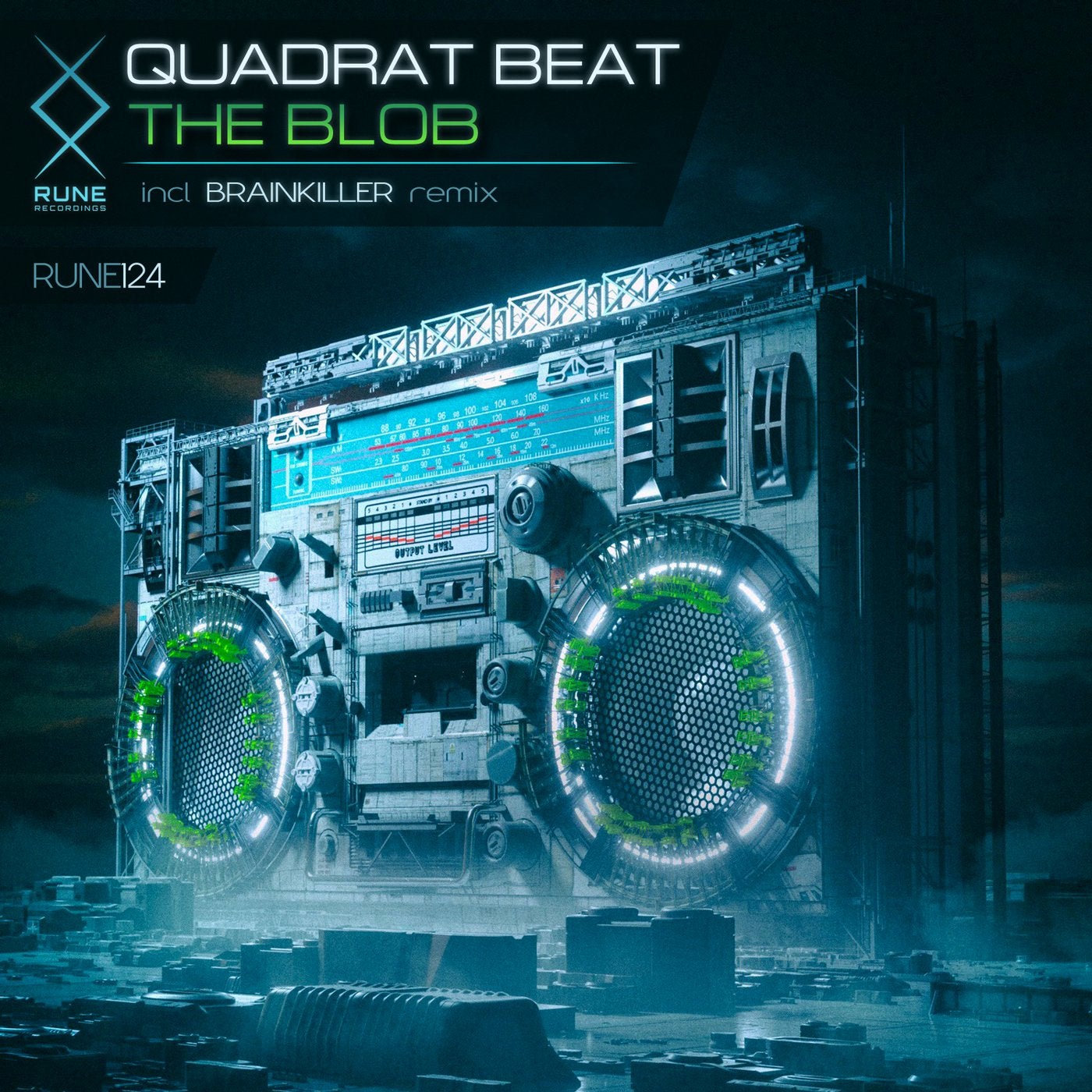 Release
The Blob