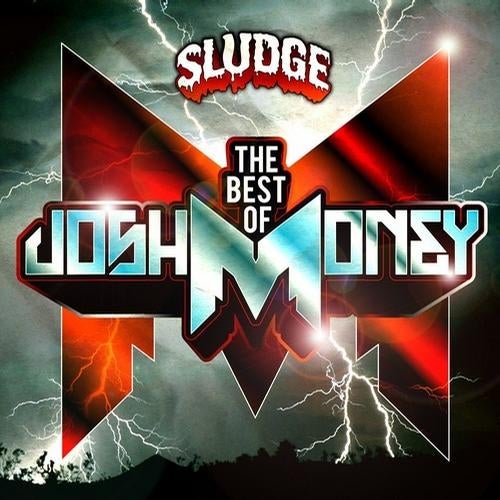 Sludge presents to you "The Best Of Josh Money." For those sleeping under a rock, and unfamiliar with Josh Money, he is a man of many talents hailing from Detroit who has his hands in many pies and refuses to pigeon hole himself into one genre and it shows with this release!
Let's start with his remix(es) of the dons of Rat Records Deekline and Ed Solo's seminal release from late last year - Hold Your Head Up High feat. Gala Orsborn on the vocals that stick in your head for days and days. You have the "Josh Money remix" which is a dubstep version, laden with mind melting bass and that insanely catchy lead line.
Next up is his trap rendition of the same tune. This mix takes it a bit further, with some bitcrushing, pitchshifting and more processing on sections of the vocal, big wall shaking 808s and "that" trap synth added for good measure. Neck breaking, head nodding shizzle in the place!
Moving onto a string Josh Money originals, we have " Let Go With You". Make sure you have bassface on standby before listening to this! Got LFO? Yes! The whole bass spectrum is present here, infused with the haunting vocals, eerie atmospherics, piano and synth lines that draw you in and take you away from wherever you are and force you to 'Let Go.'
Moving right along to "Love Like That Again" you have a similar set of characteristics melting together, and resulting in another Dubstep dancefloor destroyer. Here, there's a bit more syncopation on the lfo automation of the bassline, extra portamento and a lush, dreamy lead providing hands in the air moments between the face rearranging bass heavy drops.
"Open Up My Head" is the next cut, and it does exactly that! It's in a similar vain to some of the previously mentioned dubstep joints, but with even more entrancing synth work and arpeggios that would be equally at home in a french electro tune seamlessly integrate into the rude basslines, and by now familiar vocal stylings.
One of the first dubstep/metal hybrids, "Bullet for the Bears" is dark and nasty, but has the lovely, hypnotic elements combined too. A real sense of continuity flows through the whole release, yet each track brings something new to the table. Rock solid production, beautiful melodies and musicality entwined with "kick a puppy into the face of a grandma" sort of brutal basslines throughout.
A heap of crazy cats in the mix on the next one - Kola Vl, 2-Face & Thunderbird Juicebox throw down "Hood In A Frenzy" but of course, the man of the moment, Josh Money is twiddling the knobs, pushing the buttons and clicking the mouse on remix duties. Not much to be said here that hasn't been already. Filthy grooves, massive bass and a general disregard for speakers and eardrums.
Last but by no means least, Josh turns his hand to MC Flipside's "Good Night Out" which provides the soundtrack for precisely that. Evil as the Grim Reaper's dodgy, less talked about brother, it gets you screwing your face up, swaying from side to side, bobbing back and forth and pumping your fist. This number gets the job done just like the rest on this release. Just get amongst it!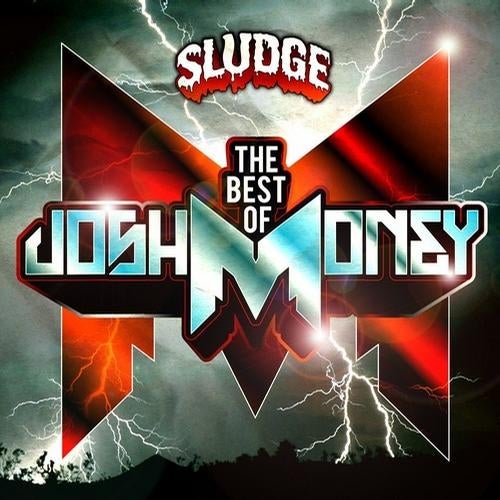 Release
The Best Of Josh Money