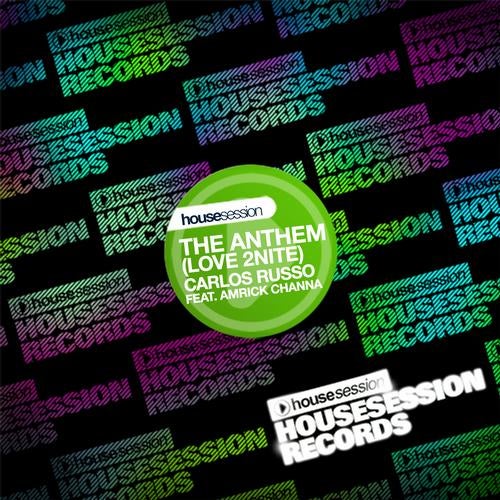 Zurich-based Carlos Russo is next on HOUSESESSION with a nice vocal track featuring the great vocals from Amrick Channa.

"The Anthem (Love 2nite)" has everything a good anthem recipe needs: heavy chord-work, a powerful build-up, strong drums and catchy vocals. The Original Mix comes with a massive remix package including heavy treatments from the likes of Tune Brothers, Patric La Funk and Matan Caspi.

Delivering great quality as usual, Tune Brothers and Patric La Funk strike with some massive proggy interpretations, while Matan Caspi's remix comes with a lovely balearic house flavoured mix!
Hotness!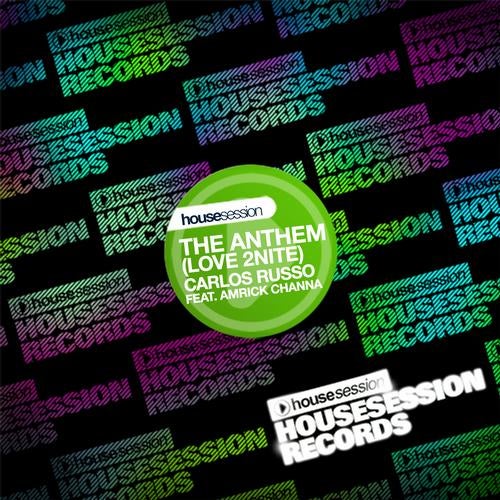 Release
The Anthem (Love 2nite)