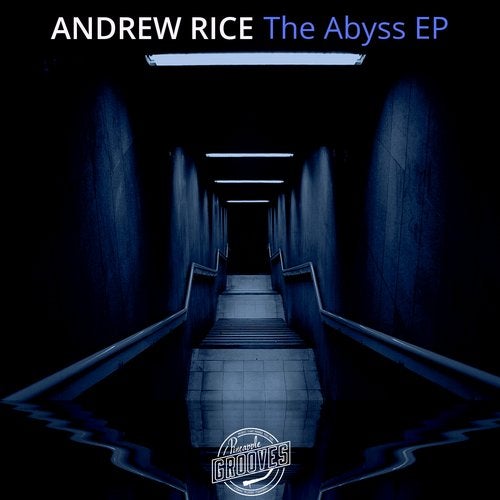 We slow down the tempo and debut this chilled filled 2 track EP, 'The Abyss', from electronic music producer Andrew Rice, who hails from Los Angeles, California, USA.

Andrew who is also known as Fate Zero has done releases on the Electronica, Dubstep and Chillstep genres previously and some of this is evident in this EP.

The Abyss:

BT-esque style cinematic aural tones makes this a mysterious monster of a tune that will take you the the edge of reality, and distort and shape the way you see your fantasies. "The Abyss" is one fantastic journey through the depths of your own mind.


Unfold:

"Unfold" stays in the same lane, albeit more melodic with less of the warbled waves. A serene piano melody carries you through this chilled out down tempo tune as if you are suddenly suspended in a
state of quiescence.


We hope you enjoy this groove!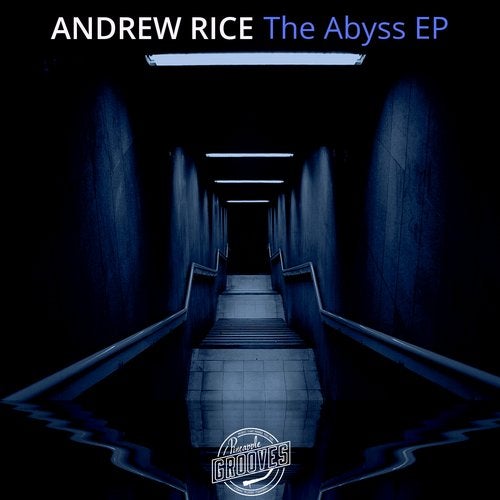 Release
The Abyss