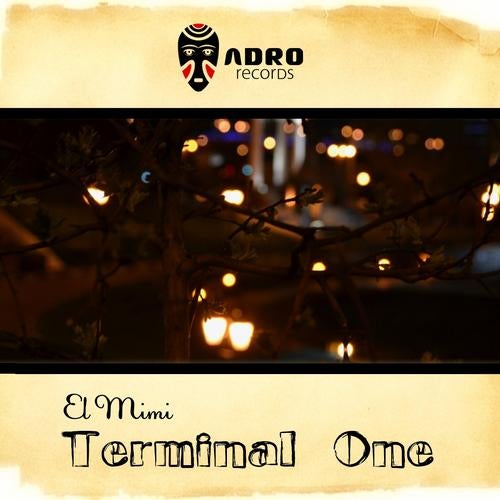 Remi, Alias El Mimi , 24 years old is a young man from Marseille, France , is from a musician's family particulary is uncle , a professionel musician.
He started his musical journey with guitar and drum.
When he was 18 year old he began to used to go to several night club where he discovered electronic music, and literaly in love with techno music.
Hi diverse musical influences drive him to create and send us progressively in a smooth and melodic universe who is specific to the techno of this young artist.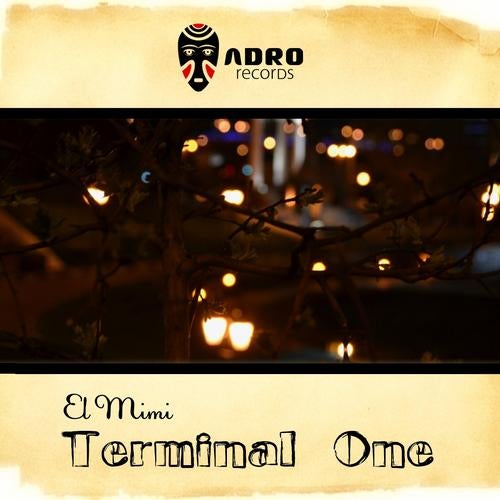 Release
Terminal One