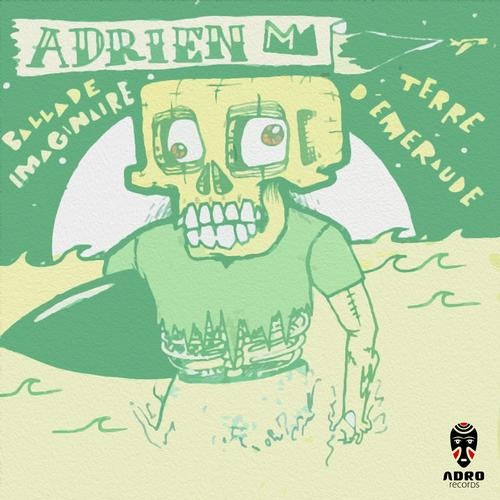 As a child, Adrien M grew up in an artistic environment
thanks to his parents. He start playing the piano when he was
10 years. And in 1998 he discovered the possibilities of
creating great sounds with his first computer at home. Later,
he enjoyed computer music and vintage synthesizer. During
his engineer training, he started to experiment with all kinds
of music but remained faithful to electronic music. Adrien M
has his own universe, offering emotive tracks, full of feelings
and shades, with melancholic sounds that carry you away.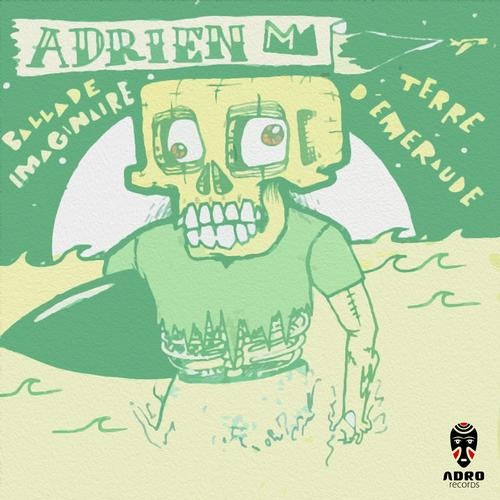 Release
Ballade Imaginaire