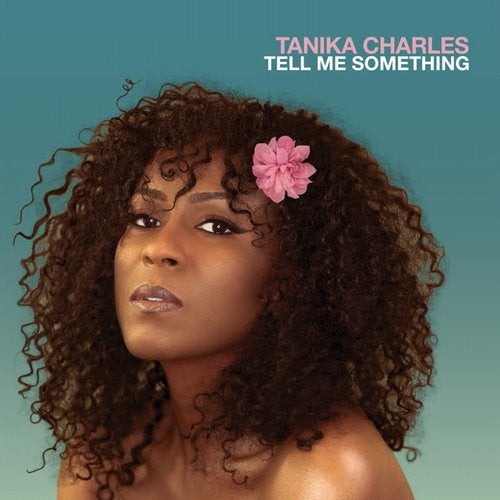 "Tell Me Something" is the second single taken from "The Gumption" the new album by Juno Award and Polaris Music Prize-nominated Canadian soul star Tanika Charles that has been produced by a stable of some of Canada's finest musical minds including among the others Chin Injeti (DJ Khalil, Eminem, Drake, Aloe Blacc..).
"What gave you the gumption?" Tanika Charles rhetorically asks during the introductory notes of the new single "Tell Me Something". While the apprehensive lover at the receiving end of that inquisition should feel slighted by the remark, it also alludes to the assuredness Tanika has gained since the release of her Juno Award and Polaris Music Prize-nominated debut Soul Run.
The success of Soul Run propelled Tanika in front of new audiences far and wide, with extensive touring in North America and Europe. "I've been touring, experiencing new places and meeting new people. And in that time also worked on completing this album". While criss-crossing Canada with festival appearances on both the east and west coasts, Tanika also embarked upon four overseas tours for a combined 45 European shows within a one year period. This included performances at the prestigious Trans Musicales Festival in France, the Larz, Germany Fusion Festival, Mostly Funk & Soul and Jazz Festival in UK, the Holy Groove Festival in Switzerland, and the Canarias Jazz Festival in Spain.
The Gumption picks up where Soul Run left off, continuing her tradition of marrying classic soul with modern production styles.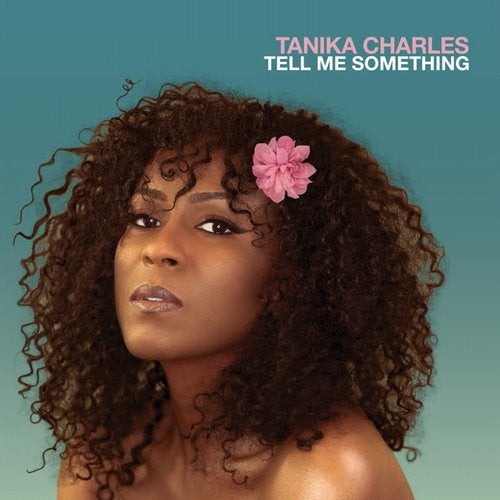 Release
Tell Me Something