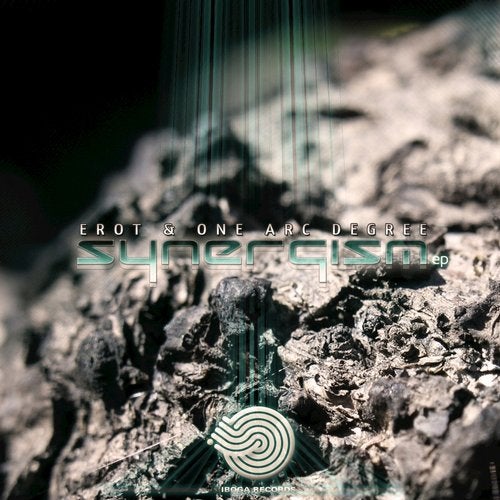 Release Date

2015-11-10

Label

Iboga Records

Catalog

IBOGADIGITAL235
Synergism, as opposed to antagonism, means that the joint action of multiple agents is bound to increase each other's effectiveness. In this case, the joint efforts of Erot, danish psychill producer, and One Arc Degree, greek duo specialized in atmospheric breakbeats, have definitely increased each other's creativity.

A collaboration that started more than a full year ago now bears it's first fruits, with the imminent release of the aptly named Synergism EP on Iboga Records.

In order to offer you a sense (and a tease!) of the lush & mystical sounds to come, Mani of Despair EP was conceived, to act as a prelude to Synergism. Erot re-imagines in his distinct style the mournful & emotive "For The Love Of Despair", originally released by One Arc Degree on Under A Trillion Suns EP [Microcosmos Records].

One Arc Degree return the favour and present their interpretation on the deep & relaxing "Mani", originally released by Erot in his debut, Mani EP, for Iboga Records.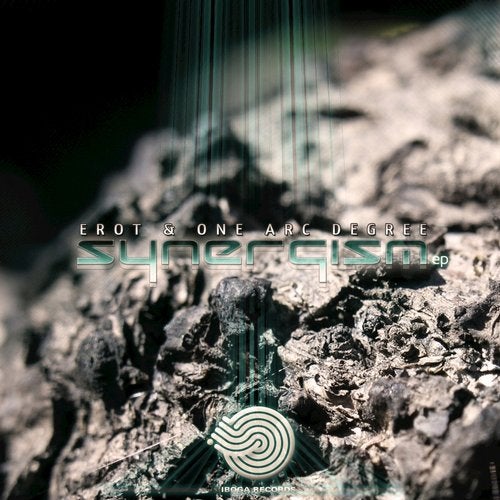 Release
Synergism
Release Date

2015-11-10

Label

Iboga Records

Catalog

IBOGADIGITAL235