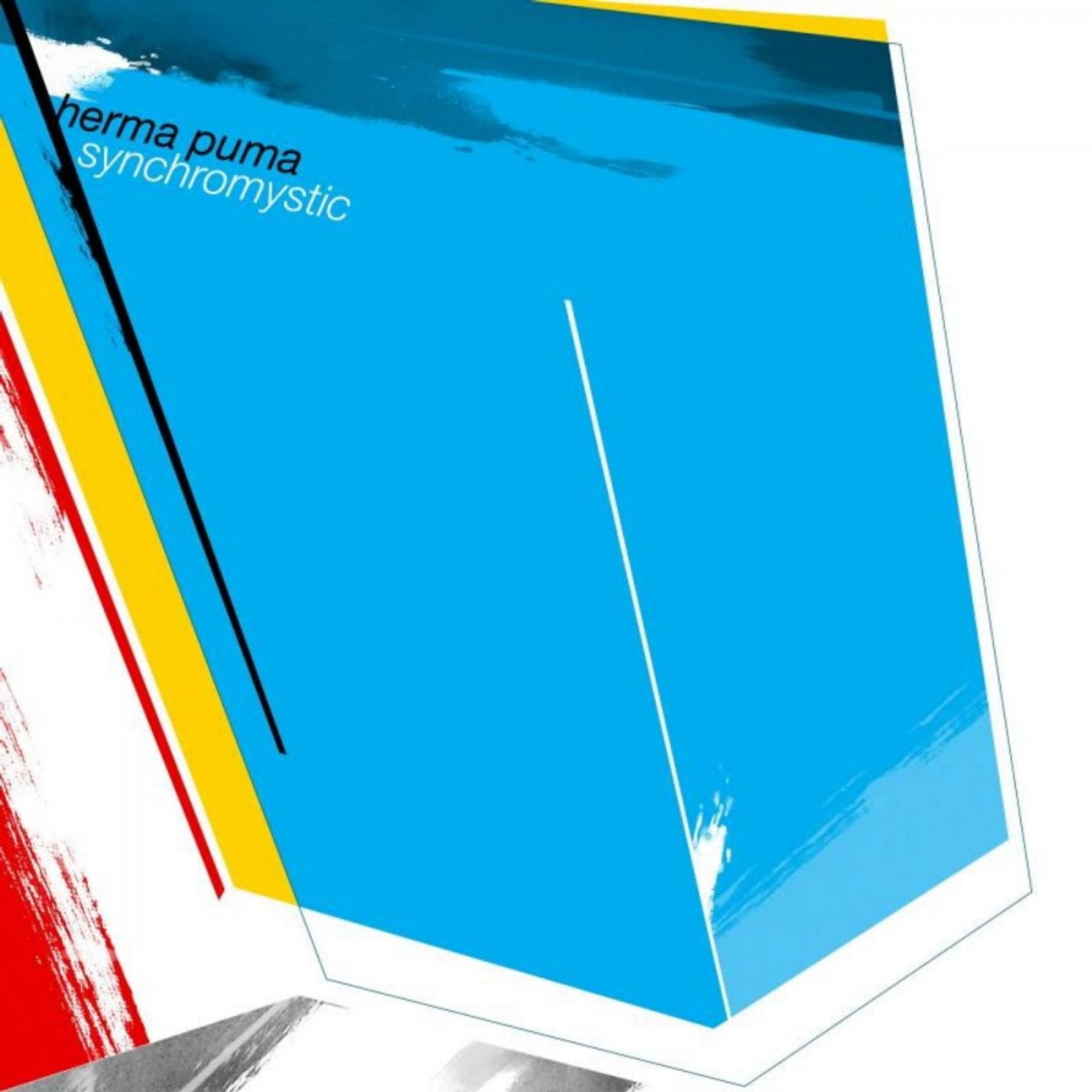 Herma Puma are transatlantic Hip Hop duo Pimpernel Jones (UK) and Simple X (Chicago USA). The duo met through a shared love of crate-digging for old library records, and began to make music trading ideas and beats across the web.

Unlike many contemporary beats-based albums, the record does have a real flow to it. From the moody atmospherics of opener 'Chapel Perilous' to the idiosyncratic nautical rhymes of 'Beneath The Sea' and the spaced-out dreamy soundscapes of 'Sunday', 'Eye' and 'Dream' right through to the heavy rock breaks of 'Psyche Out' this is an album that covers a wide range of sounds
without losing it's incredible sense of focus.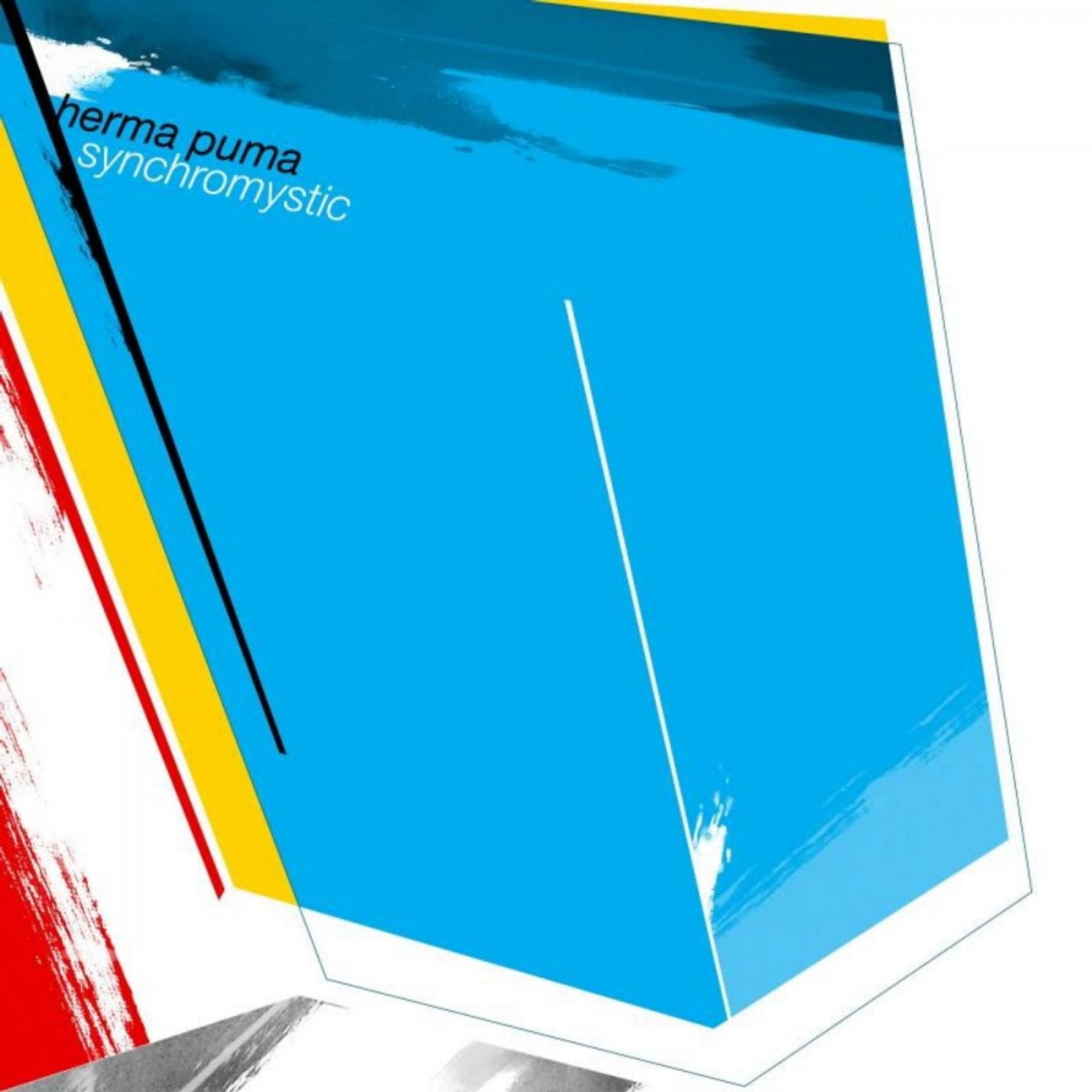 Release
Synchromystic