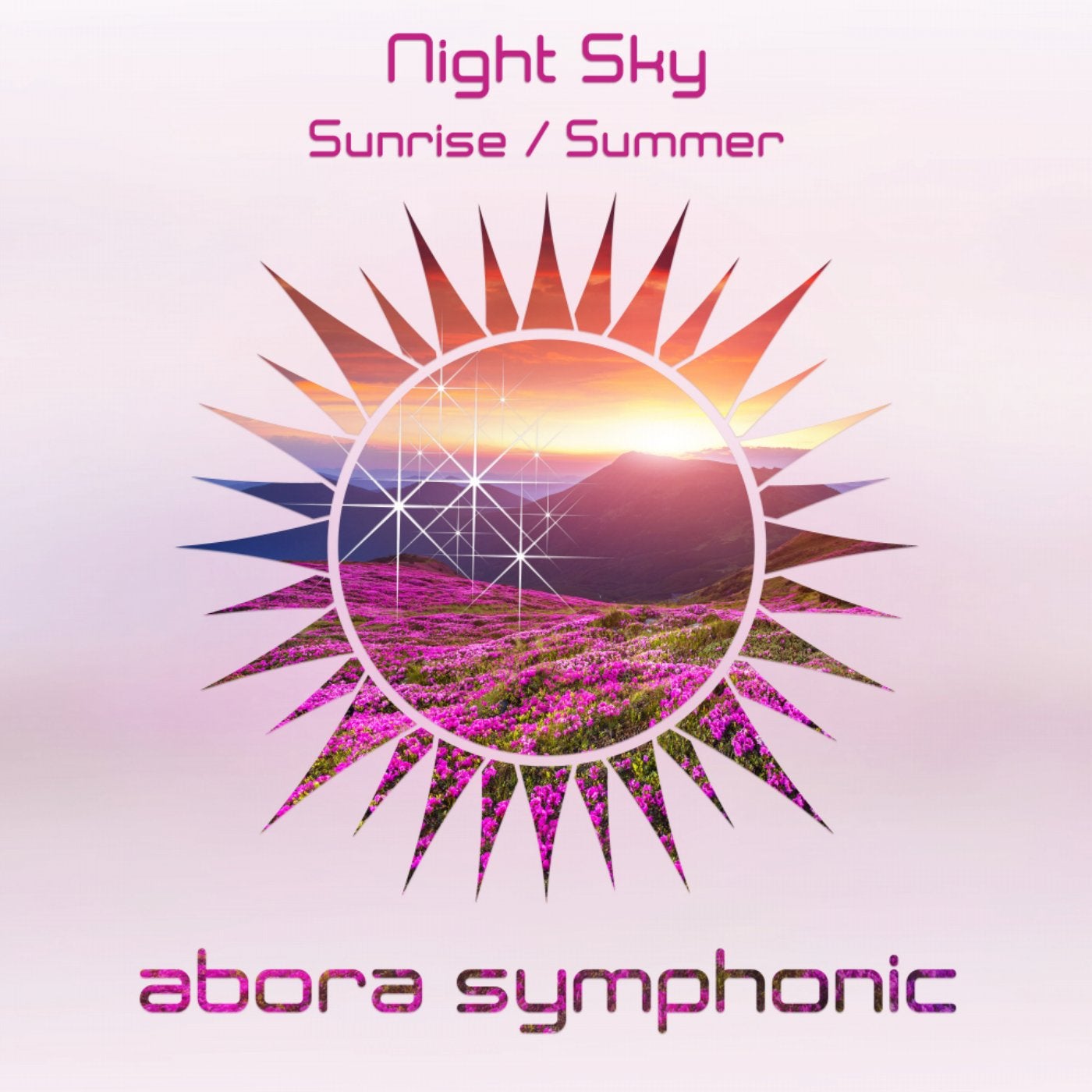 Night Sky is back on our symphonic brand to deliver an outstanding new release featuring two beautiful and moving tracks: 'Sunrise' and 'Summer'.

'Sunrise' introduces this two-track EP elegantly and takes a slightly wistful direction by introducing clarinets that will shake your feelings from head to toe.

Blasting delightful strings throughout the track, 'Summer' will provide some exquisite and melancholic feelings to every listener.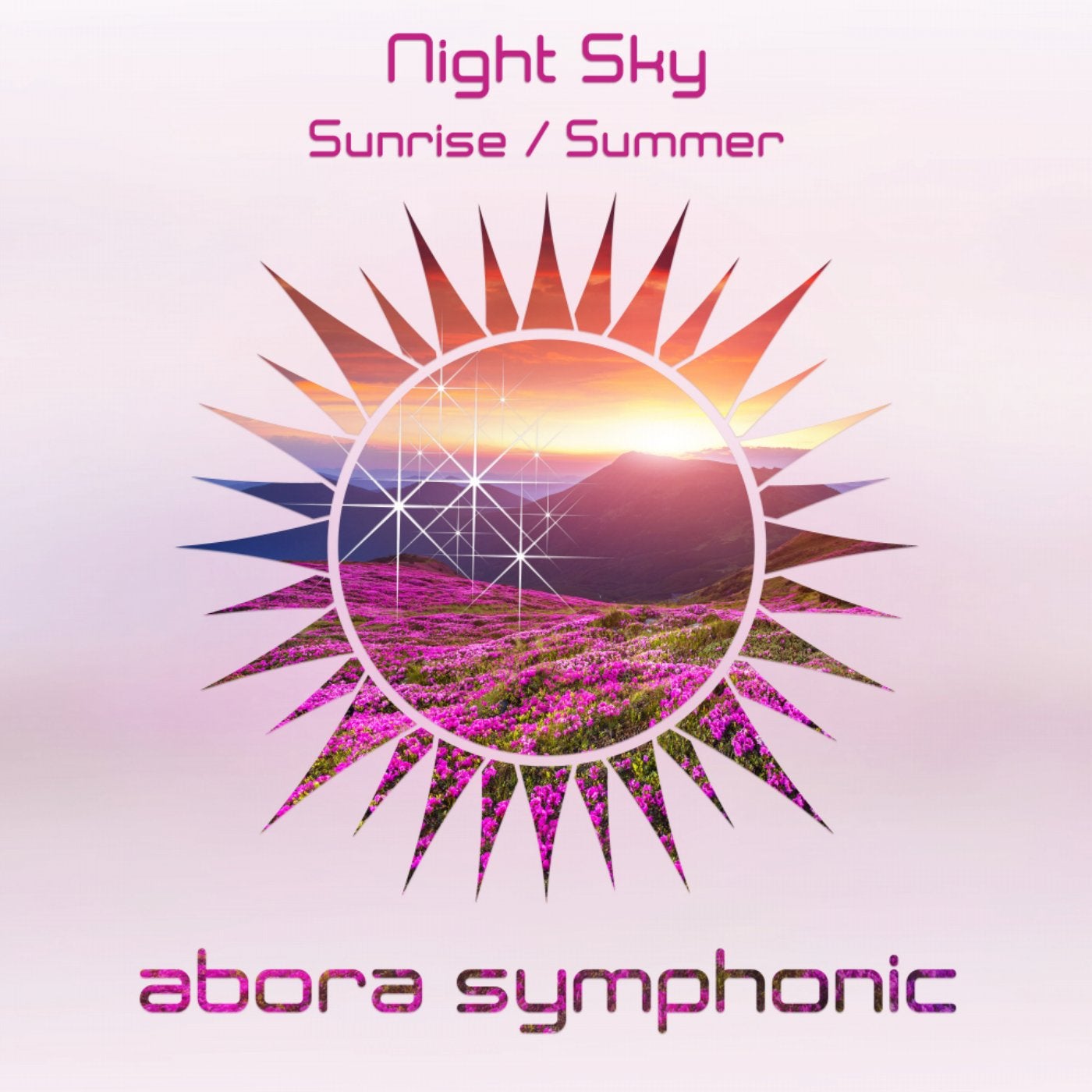 Release
Sunrise / Summer