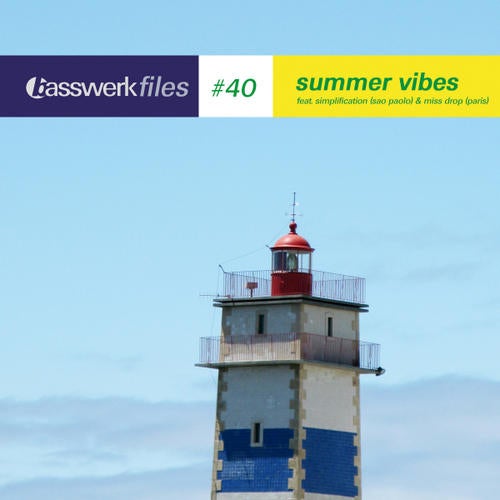 Basswerk Files #040

Summer Vibes feat. Simplification (Sao Paolo) & Miss Drop (Paris)

Angel (feat. Miss Drop), Never Alone

Simplification from Brasil delivers two fresh and rollin liquid D&B tracks in a typical modern brasilian fashion. While "Never Alone" is a simple but powerful dancefloor roller with Caipirinha Vibes, the other tune on this release sees Simplification team up with "Miss Drop", a soulful, female singer from Lisboa living in France whose voice has already appeared on various D&B tracks and labels (for example with Nookie/PBK, FX909 or Naibu). "Angel" is a dreamy and innocent pop tune with some nice vintage E-Piano chords and the very natural sounding voice of Miss Drop showing that Drum & Bass can also be the best electronic pop music of today.

Der aus Sao Paolo stammende, brasilianische Drum & Bass Artist "Simplification" liefert eine Single auf Basswerk Files mit sommerlichem Flair. "Never Alone" rockt zielstrebig, elegant und leicht zugleich, wie man bereits brasilianische Interpretationen von Drum & Basss kennengelernt hat - und dazu mit einer fetten Bassline. Im zweiten Track "Angel" kooperiert Simplification mit der in Lissabon geborenen und in Paris lebenden Sängerin "Miss Drop". "Angel" ist ein moderner, poetischer Popsong mit mädchenhaft unschuldigem Gesang und einem dazu perfekt passenden E-Piano im Hintergrund.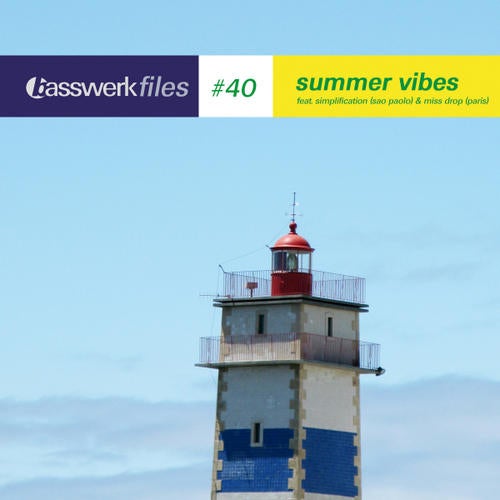 Release
Summer Vibes (From Sao Paolo To Paris)