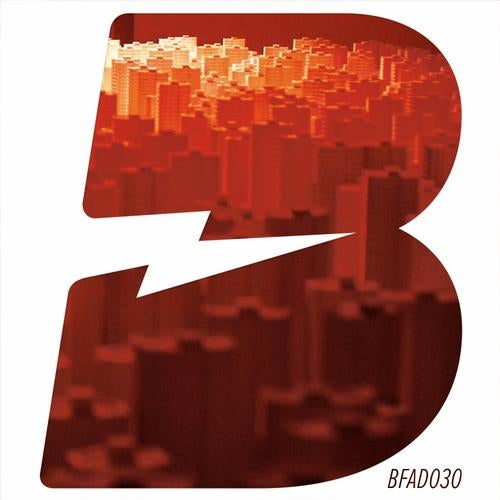 Back in the days, when boats were still made of wood and men out of steel, we (or at least I...) often identified that funny looking punctuation mark we later came to know as the apostrophe as being an elevated comma. A term that characterizes this essential new release by the Hungarian artists Apostroph perfectly though cause this here is some truly elevated next level sh*t!

There's an amazing drive throughout both tracks on this absolute beast of a production. Where Flashpoint's perpetually hammering bass-line and bloodsucking synths roll like a steam train, the flipside Strecher brutally tears it up from more of an offbeat angle, with its pounding kicks comin' at ya at full force.

Both these bangers are up for grabs now from your mates at Break-Fast Audio, get 'em now while they're hot!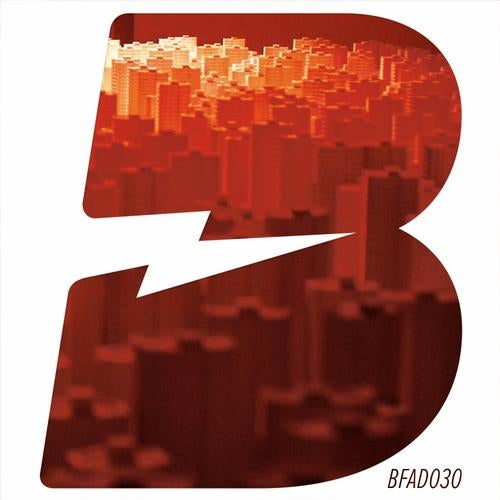 Release
Strecher