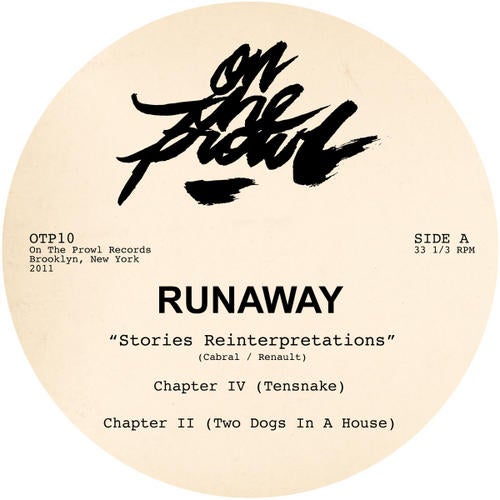 As stories are retold, sometimes the ideas become embellished. The interpreter adds their own certain flare to suit their needs. Here we have master storytellers, Tensnake, DJ Kaos, and Two Dogs In A House.

Taking what Jacques and Marcos (Runaway) have offered, Tensnake comes through in spades. His touch at music production is special to say the least. His vision of Island dance music becomes beautifully obvious with twists and turns that will make dance-floors grin.

DJ Kaos offers us two parts for his reinterpretation. Classic in theory and straight to the big room with an interestingly familiar bassline that underpins his house filled journey.

Two Dogs In A House take us to the other side of the tracks. Sounds that reflect a dirtier way of life. Reworking Runaways horn stabs and showing us the beauty of lo-fi.

An excellent rework of Runaways Stories EP. Four tracks that are very complementary to the originals.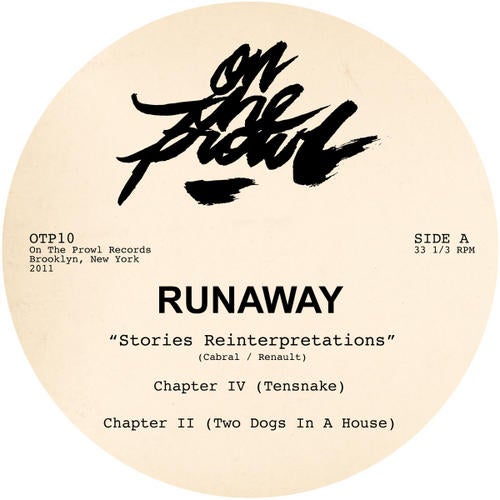 Release
Stories (Reinterpretations)