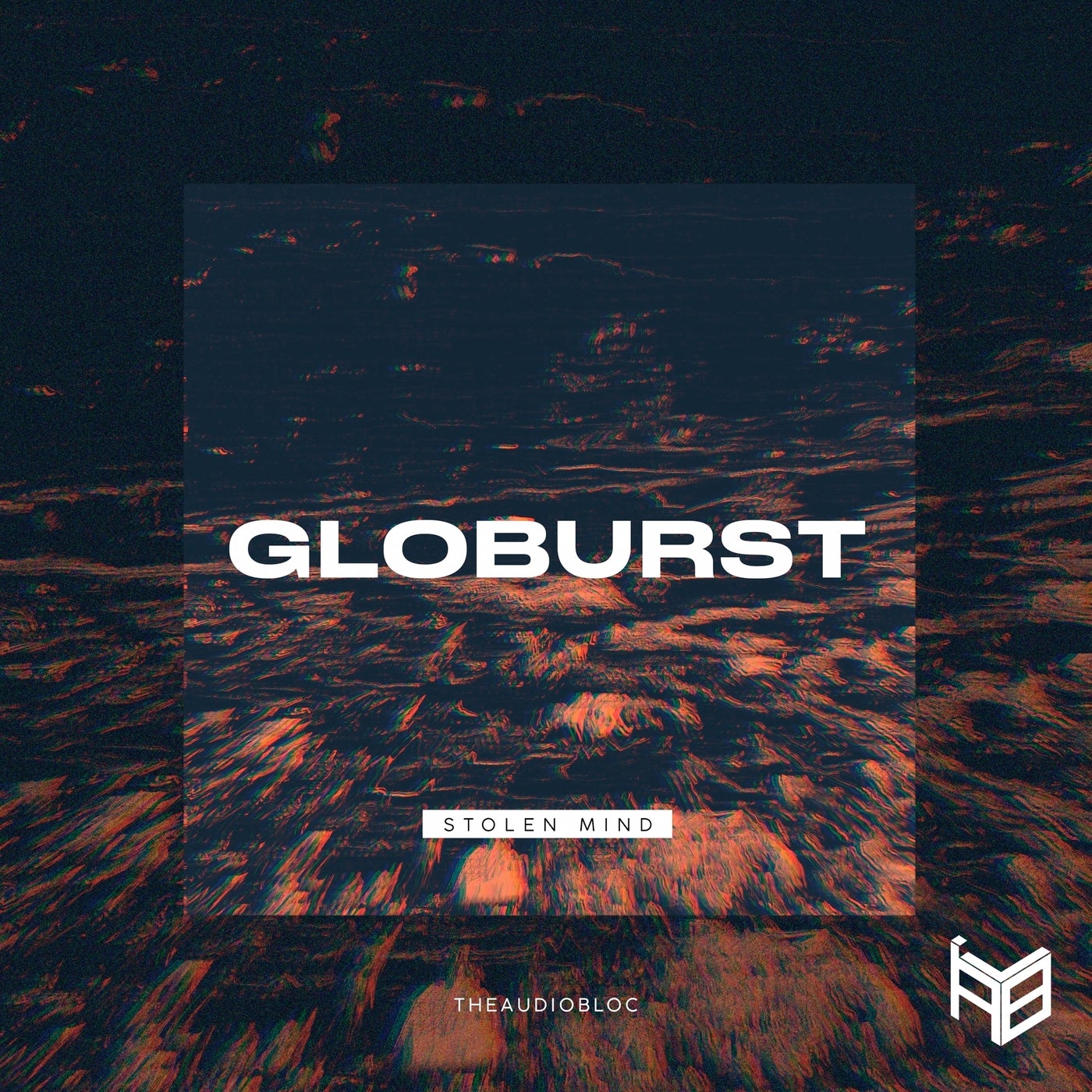 Hype
Making a much-welcomed return to The Bloc this week with his EP, Stolen Mind is Globurst.

Landing on the scene in 2019, the artist from Utrecht has found a home on many labels in such a short space of time. Showcasing his unique style of Techno, we are pleased to introduce an assembly of works all with energy as the focal point. Opening up with Stolen Mind, a punchy, rolling groove gets adorned with cut-up elements and pitched vocal motifs. New Skool is a respectful nod to the past, bed-rocked between a procession of modern Techno percussion. Turning Point doesn't let up, retaining Globurst's chunky Techno groove. The contrast between the warping synths and vocal percussive-based narrative sets the stage for an epic three-track finale.

Alt8 broke through in 2020 on Kneaded Pains with his track Dreadnought. For Bloc 16, the Irish artist takes his remix of Stolen Mind into the industrial territory, introducing high-energy stabs, claps, and cranked tempo. Second up on Stolen Mind, with a stronger emphasis on the melodic elements, all whilst applying a springy central hook, the man from the UK, Cyprusian keeps the focus on the dance floor. The third and final remix is provided by Joe Blake, dialling in another beauty, Joe conveys the essence of the original, but with some melodic twists and turns for his take of New Skool.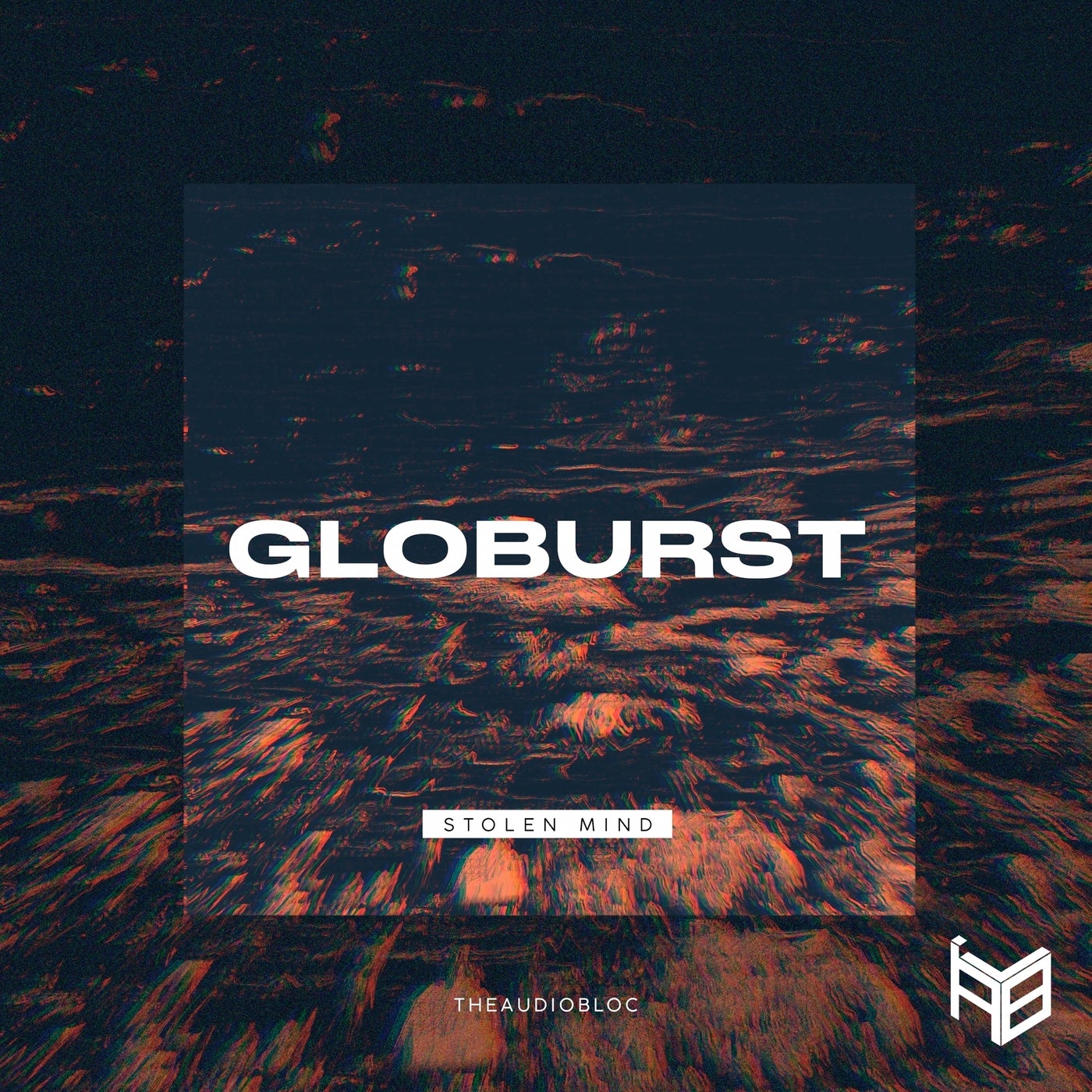 Hype
Release
Stolen Mind