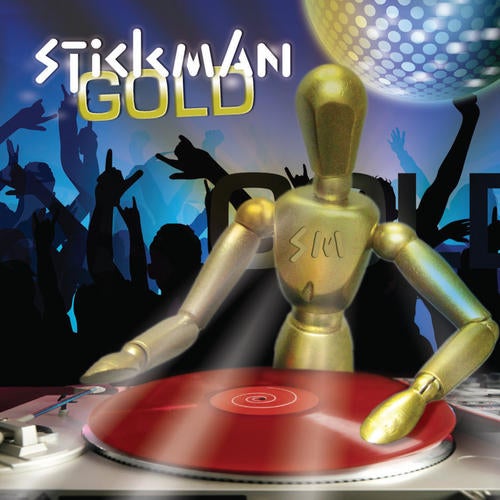 Stickman Records, based in Canada, (was and still is) a Worldwide iconic label with over 150 house and tech-house releases (between 1993 and 2003) to its credit. Over the course of a 10 year span which greatly influenced and impacted the underground / house / dance world. Stickman Records created industry benchmarks alongside other labels such as Strictly Rhythm, Defected, Subliminal, to name a few. Stickmans sound spawned such acts as Hollis P Monroe, Soul Grabber, PJ, The Stickmen and Paranoid Jack. Acknowledged by many DJs for its unique and innovative sound, Stickman Records created 150 productions, which in todays high turn-around digital age may seem somewhat unremarkable, however with vinyl as the only format, this was a real measure of success.

Stickman Records was a DJs label with tunes aimed solely for the dance floors around the world and not for mass radio consumption. Their ethos and passion was not to follow particular trends, but simply to make people move on the dance floors!
As with many underground phenomenas, some tracks made their way above ground to cross over successfully into mainstream consumption. Tracks such as C Lime Woman, Im Lonely, Happy Days and Soul Grabber Parts 3 & 4, to name a few enjoyed chart space and radio waves globally.

Stickman Records Gold is a new series that delivers rare mixes of rare releases with a sound that needs no introduction.
Stickman Records a Canadian icon and a world class label.

Enjoy it LOUD!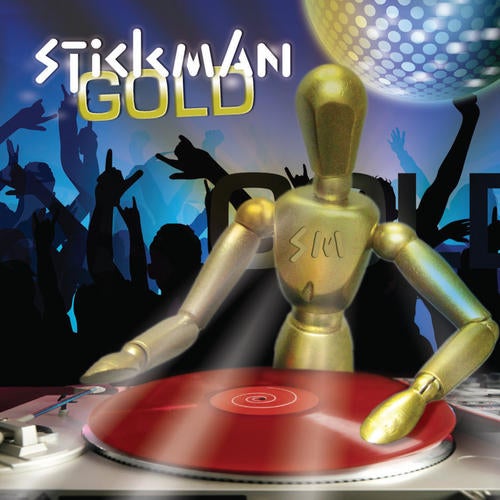 Release
Stickman Gold
Hollis P Monroe, Funk 198, Jamie Lewis, Paranoid Jack, The People Movers, Kam Denny, The Stickmen, Soul Grabber, Joe Montana, PJ, Matteo DiMarr, Mojolators, Addy, The Angry Kids, Phats & Small, Roger S.

Release Date

2011-07-21

Label

Stickman Records

Catalog

SRCD0714