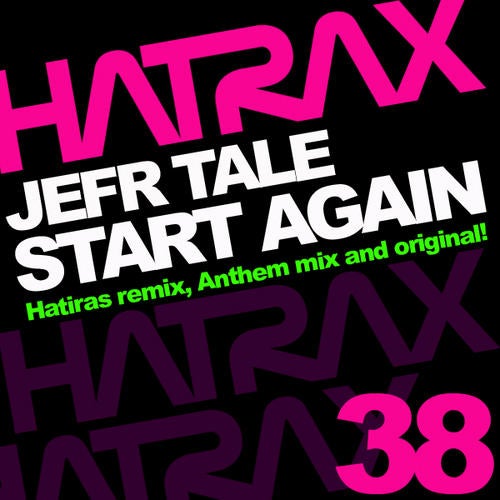 Welcome Jefr Tale! The man is infamous for his worldwide party contributions as the master-mind behind the Roots Society parties seen at Burning Man, Ultra Music Festival, WEMF and more. He's also been a radio personality for years hosting Club Tales on Sirius FM to thousands of loyal followers.

Start Again was his successful debut release on Hatiras' Hatrax Records. The release was an instant success with proper charting on Beatport and support from heavyweight DJs worldwide.

It's only fitting to give the tune a second go-around. This time with a ridiculous remix by Hatiras himself and a rework by Jefr Tale appropriately called "The Anthem" remix.

Get it, drop it, watch the crowd go berserk and repeat. This one's big!!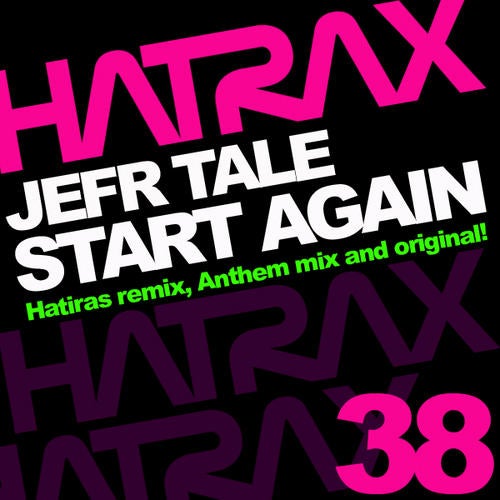 Release
Start Again Remixes