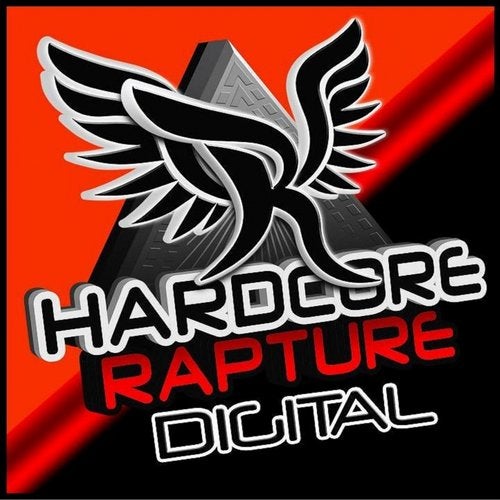 Everybody loves Happy Hardcore

What better way to make everyone happy than create some NEW HAPPY HARDCORE?
What is new Happy Hardcore? Well its just Happy Hardcore made in the here and now.
Eufeion really captures the vibe we all loved in this track. Featuring the vocals of Deanne and written by Ellie Angel

This track is guaranteed to put a smile on your face.


Go Buy your copy now!


HRDC! - (Hardcore Rapture Digital Crew)

New Happy Hardcore!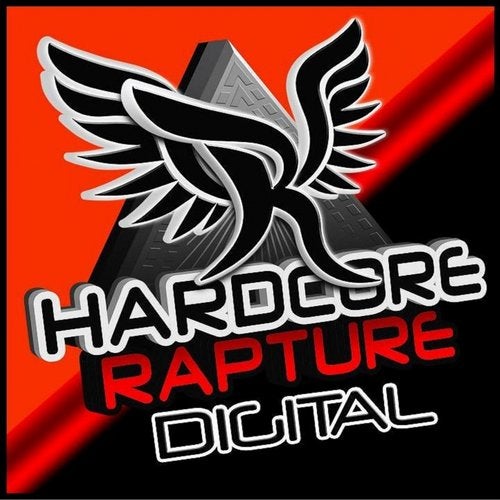 Release
Starfire