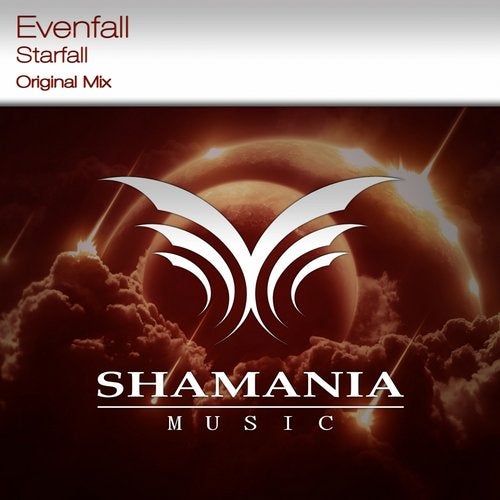 What am I thinking of the falling stars...
Look! Over there alone, as soundless spirits,
Some magic flames shot through the air glass
For... disappearance
And never ask me where the star has slipped,
I'm begging you - just keep the hush in whole!
I feel - this radiance so deep
Into my soul...
STARFALL...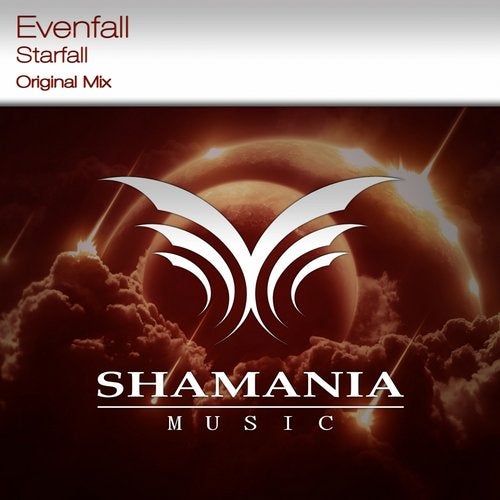 Release
Starfall