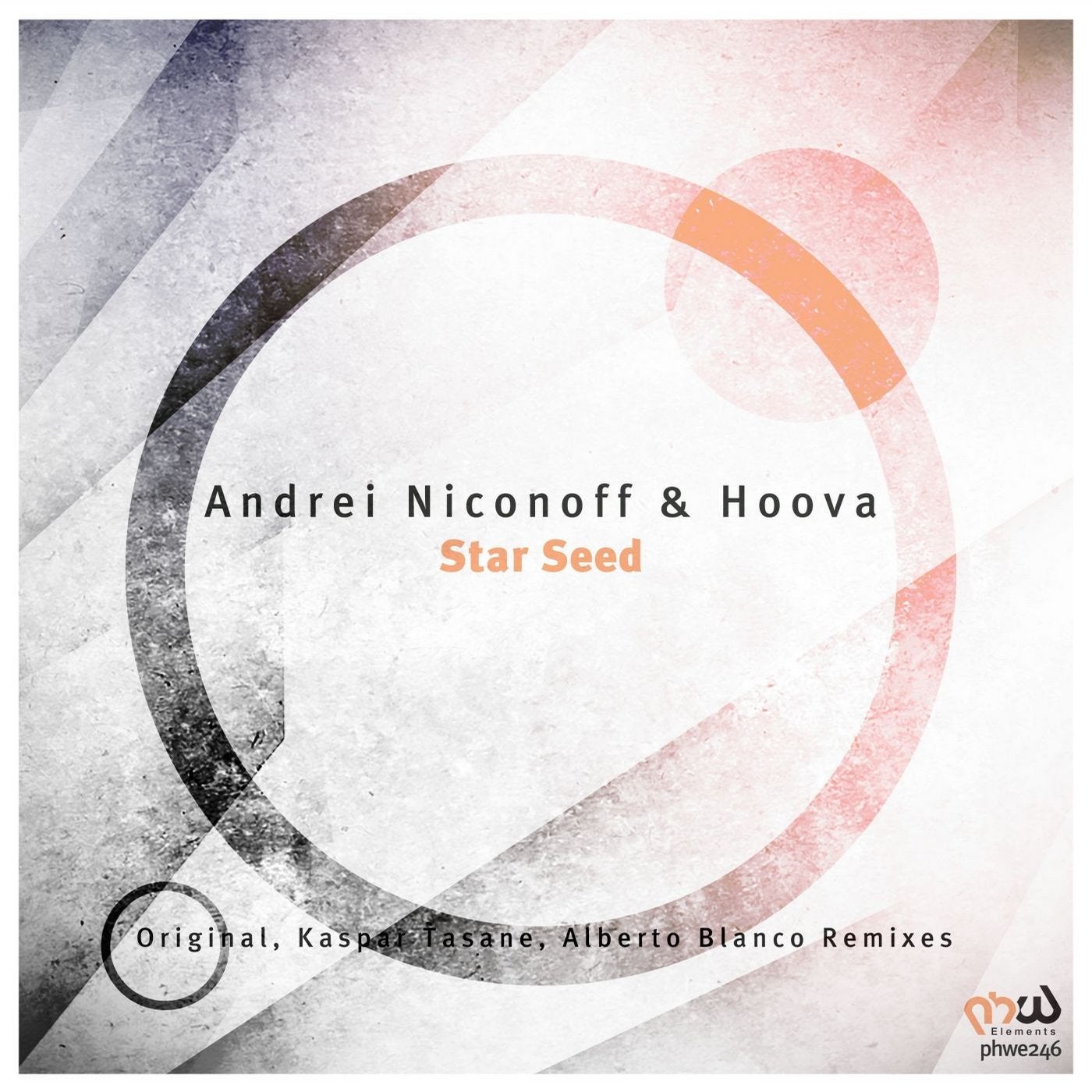 Andrei Niconoff and Hoova teams up once again and this time we are fortunate to see them place their deep and moody production "Star Seed" together with us on our PHW Elements division. We are of course happy to see them back as they have been placing music with us in the past as well.

This one is a fresh progressive production with rich melodies, cool vocal adds and tasty grooves to keep the track interesting and delicious from start to finish. We loved it from the first play and continue to do so.

To flavour even more we see the return of our buddy Kaspar Tasane, a producer we always held high and one that always deliver his full plethora of sounds. With his undoubtedly skill of building a great blend of great grooves and hypnotic moods, he surely is back with another winner here to continue his journey to the top in the genre. It's truly another masterpiece from him not to be missed.

Another long time server on our label for deep and melodic is Argentina based ace Alberto Blanco that also returns home to PHW Elements. With a string of releases on major labels among us, we of course are delighted to see him make more together with our imprint. With a crisp and energetic retake, packed with mysterious elements, he once more proves that he is a producer on the rise. This is as fresh as it gets with his razor sharp sound design and one for the money without a doubt.

Welcome back guys, it's another stunning one from all of you!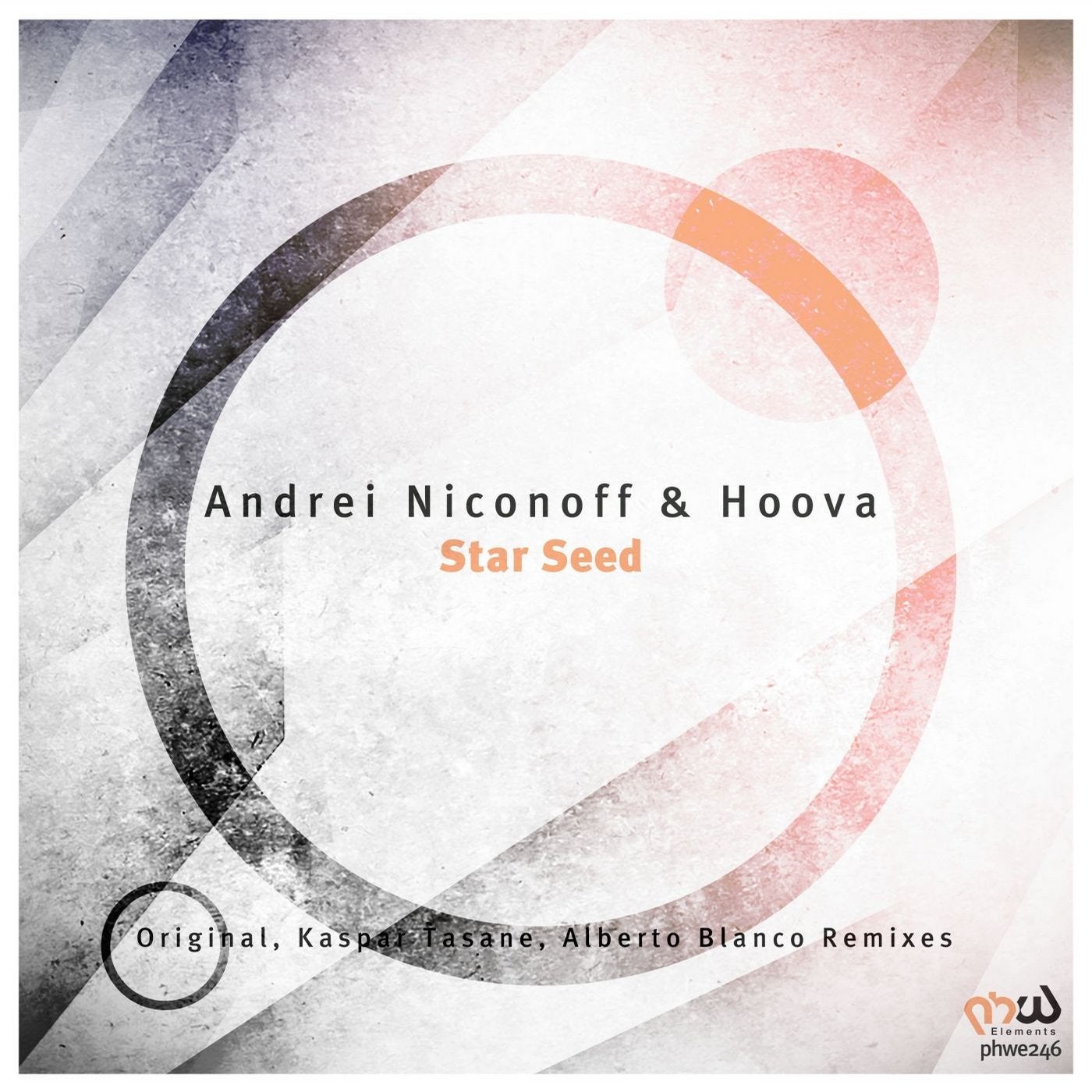 Release
Star Seed