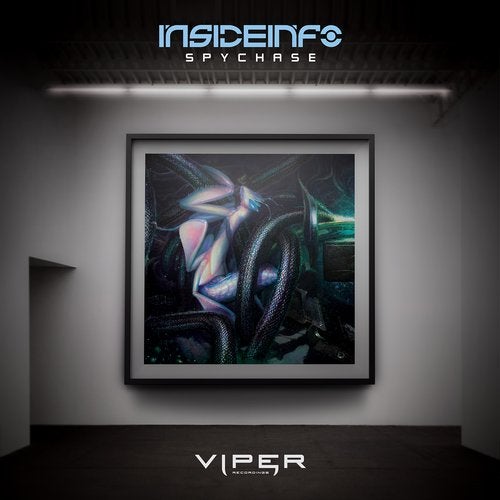 As we draw closer to the release of one of the most eagerly anticipated debut albums of the year, Viper Recordings own InsideInfo gears up to drop the lead single 'Spychase' from his upcoming self-titled 'InsideInfo LP'.

Showcasing some powerful production skills, the producer blends together a mix of creative sampling, hard-hitting basslines, and the use of raw musical instruments to create a fast-paced belter of a tune with 'Spychase'.

With the release of the 'InsideInfo LP' imminent, 'Spychase' is the very first taste of an album demonstrating a vast range of musical complexity and diversity. Fans can expect features from all ends of the musical spectrum, including the UK metal band Bleed Withins Scott Kennedy, electronic vocalists Fable and Tasha Baxter, renowned MCs Jakes and Miss Trouble, right through to one of the worlds most celebrated tabla players, Aref Durvesh. Pulling out all the stops, InsideInfos first album shares a glimpse into a whole new world of sound in such a way that only his creative genius can imagine.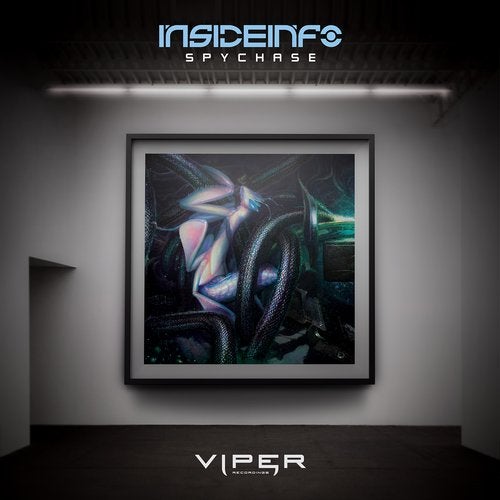 Release
Spychase