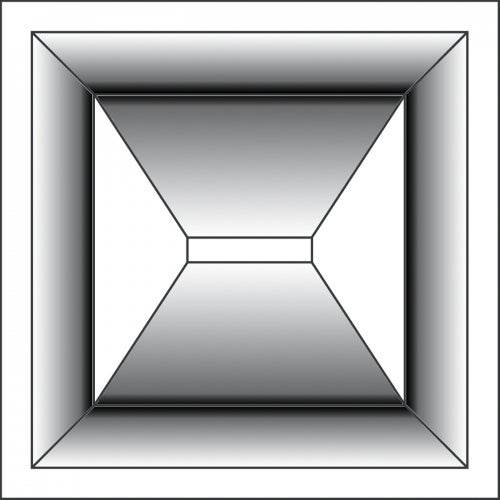 "The founder and holder of Fassade Records Bjoern Scheurmann and the French producer Leghau open the new series on our sub Fassade Digital.

As Bjoern Scheurmann presents a hard stomping (minimal-) techno track, Leghau presents with his track "Bastide" exactly the opposite.
The Frenchman did a melodic and fantastic Deep-House-Track, which is playable for nearly every time.

Another exciting point of this release is done with the artwork.
The Split-Series will get every time nearly the same optics, which will be associated by a daily news magazine..
With our Split-News we're going to present you different messages and themes concerning the scene and the music-business…

You see: Split and information in all sectors…

Booking: booking@fassade-records.de"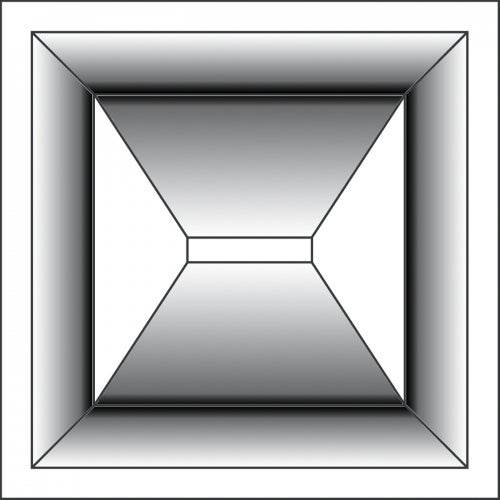 Release
Split Volume 1