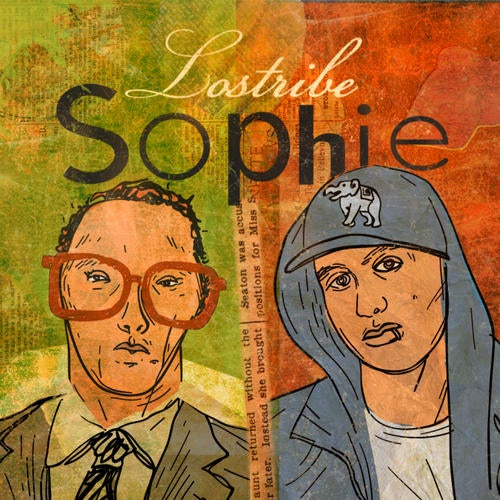 Hip-Hop/Electronic duo Lostribe, comprised of NorCal lyricist Agustus ThElefant and veteran producer JustLuv, are back on the scene August 16th, 2011 with their extraordinary new album Sophie. After five years spent developing and fine-tuning their respective careers, the two have reunited to craft an organic and progressive sample-based Hip-Hop album, laced with low-end bass, aggressive synth, and glitch. Sophie features a stable of exclusive guest appearances including Talib Kweli, Casual, N8 The Gr8 of The Cuf, and many more.

A blend of border pushing beats and fun-yet-meaningful lyrics runs through the album like a current. Whether its Break up Song featuring Gift of Gab or the provocative After the Lights On featuring The Grouch, each track highlights the ever-expanding abilities of Lostribe as more mature, seasoned artists.

Lostribes sound has cultivated greater sophistication due to the substantial personal and professional growth each has experienced since their last effort, and the evidence is inherent throughout Sophie. A prime example is "Live Like a Rebel," a track that pays homage to following your dreams while incorporating a dubstep/grime influence with what might normally be considered a simplified Hip- Hop beat.

The groups ample talent was recognized in 2008 when JustLuv and Agustus ThElefant were asked to score the Namco Bandai video game "Afro Samurai," featuring Samuel L. Jackson and RZA. Ten tracks were featured on the game, with Agustus rapping on six and JustLuv co-producing eight.  Afro Samurai sold 420,000 copies across all gaming platforms.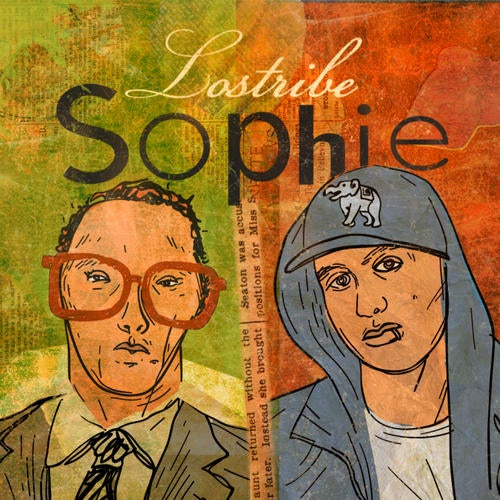 Release
Sophie