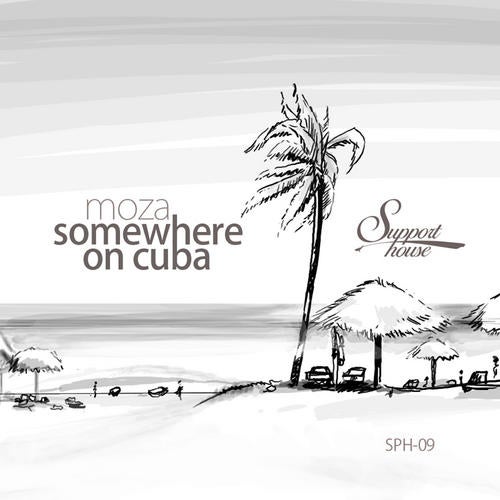 There is still winter in St. Petersburg, but spring has already come to Moscow and along with it Support House has brought to you something interesting again.
Young Moscow producer Nikolay Demidov aka Moza is a new name in Russian deep house scene. In spite of his young age he's been making a reliable nordic deep house with a slight tinge of darkness in it. The music is filled with a Cuban trip impressions and the EP can be easily called "the travel journey".
Join us to enjoy it!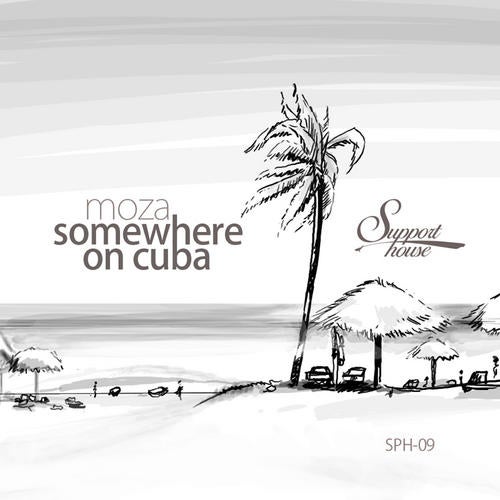 Release
Somewhere On Cuba