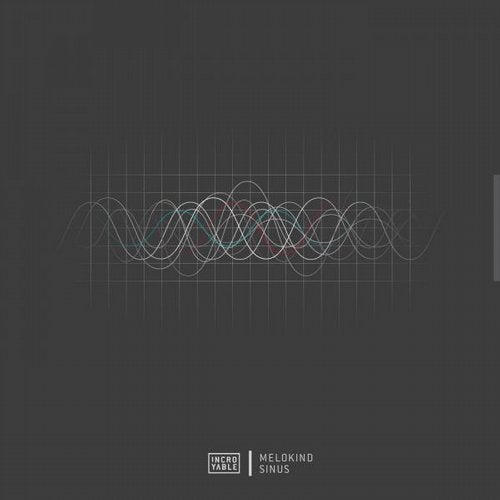 Melokind makes tracks that catch you with their harmony and won't let you get away until her last tone is faded away. He's not what you'd call a ""newcomer"" but on the other side he right now has something totally new and fresh to show. His debut album "Sinus".

Did he release single tracks in the past he now managed to create a full album that takes you through a whole story on the journey, told in individual episodes. Melokind is modern but not obligatorily trendy. With EDM, he did not care much and early has decided to go other ways in beat and sound. This album full of great swings of melodies that touch the listener in very varying ways makes that completely clear. And that's what defines Melokind the most: his stories made in sound touch you, carry away from the here and now and move your inside. Melokind likes the natural and the simple things. Therefore, he has simply kept out of the technique battle, that some of his producer colleagues fight and reduced the resources by which he has realized the album.

In his designs, nature plays an important role and in his approaches to produce he loves to use the sine wave. So it came out to eleven great and small tracks that tell of the life. They are melodic and emotional techno and below which there is also one or the other, that we will be listening and dance to - in the original or remixed.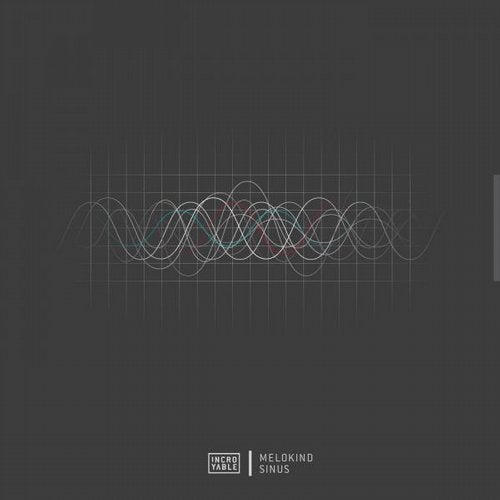 Release
Sinus