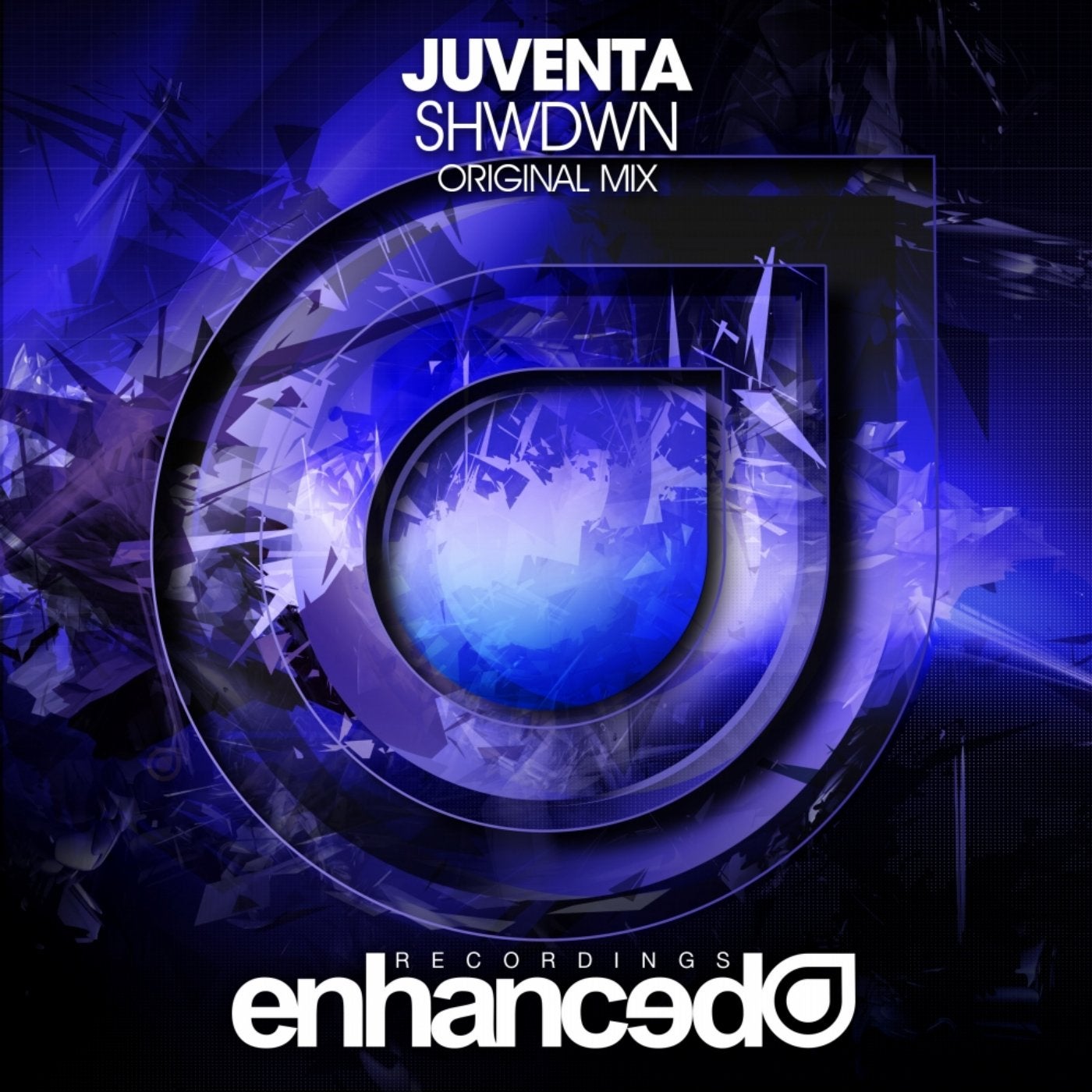 Straight from mixing the Enhanced Sessions Volume Four compilation alongside Estiva, Dutch wonderkid Juventa dives right back into the limelight on Enhanced Recordings! Having already appeared as an album exclusive on the compilation, his new track 'SHWDWN' is sure to turn some heads as he fuses gritty basslines with unparalelled production technique.

One of Enhanced's leading names, Juventa has been relentlessly promoting himself and the Enhanced Sessions compilation with tours that have seen him hitting the stage from North America to Australia. Proving that he is a force to be reckoned with in the electronic music scene, SHWDWN has been thoroughly road tested and is ready for release.

At the tender age of just 19, it's no wonder everyone is talking about this talent. This is Juventa - 'SHWDWN'. Incredible radio support already from Tritonal, Nicky Romero, Dyro and more.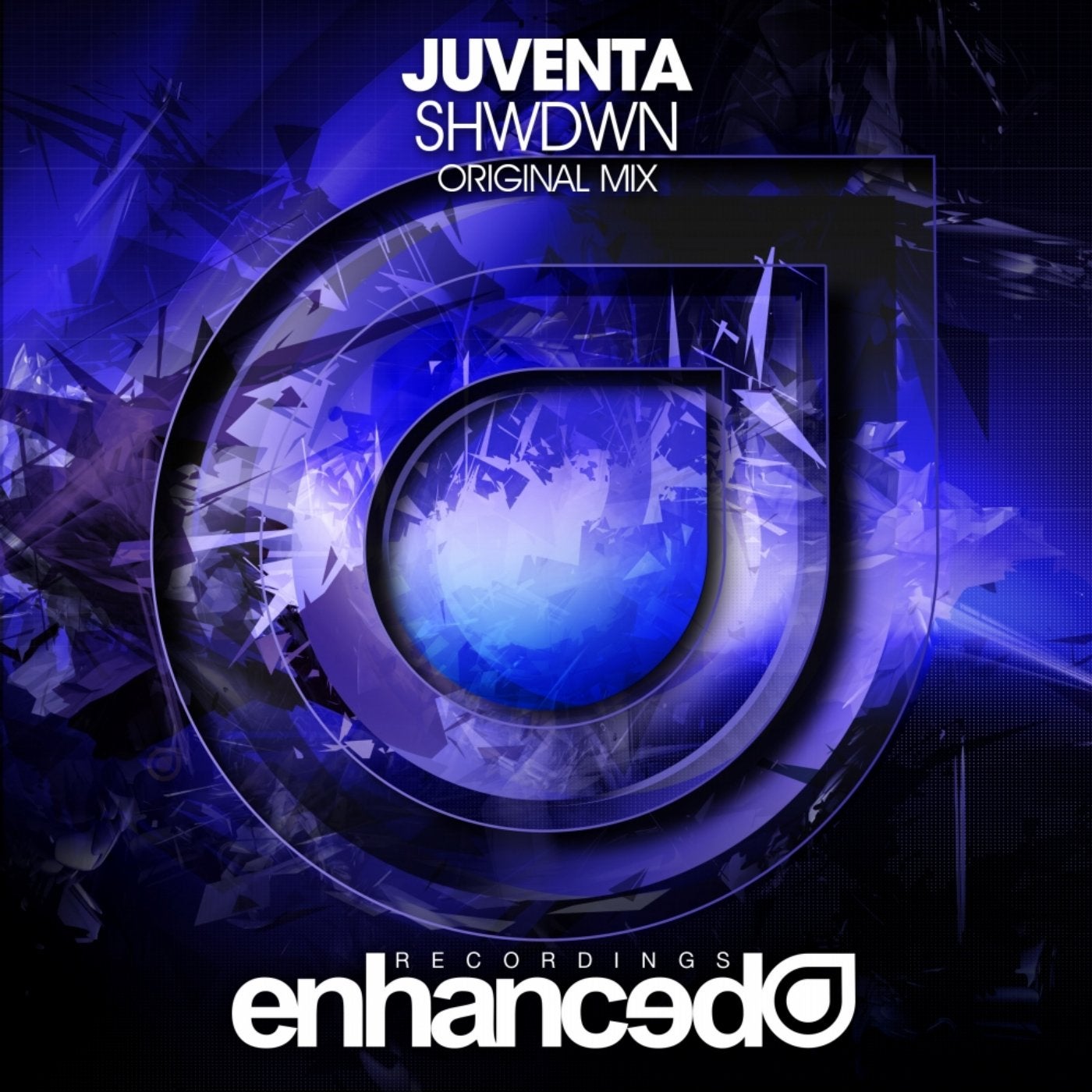 Release
SHWDWN