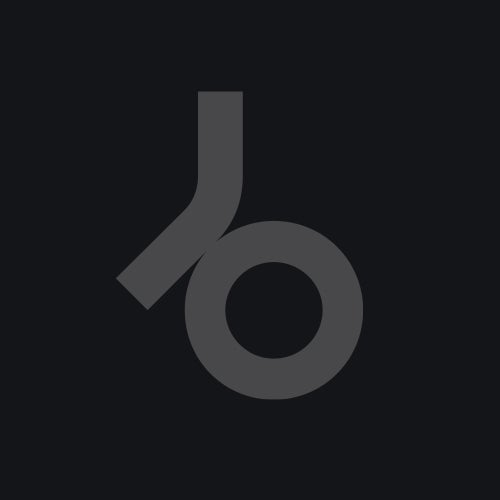 Maintaining the game after a series of strong and consistent singles, Emotif step up with yet more surprises. This time with new recruit; non other than Kiss FM's Paul Thomas, masquerading as the drum and bass beat smith Mr Psyke.
With curriculum vitae that speak only of quality Paul Thomas has established himself as somewhat of an institution. With releases and collaborations on labels as diverse as Lo Recordings and Ninja Tune, Paul finds his services in demand the world over from Moscow (Brittonica Festival) to San Francisco (Silent Festival) to London (Planet V). So to the here and now – "Shell" and "The Lab:"Two new cuts of atmospheric,low riding drum and bass that strike the perfect balance. Tough yet funky and moody yet intelligent.
So there it is as they say. Check the techniques for yourself and remember in the words of Mr Psyke himself………It's all golden.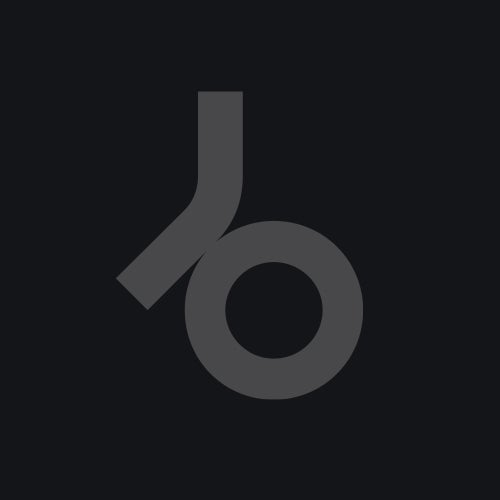 Release
Shell