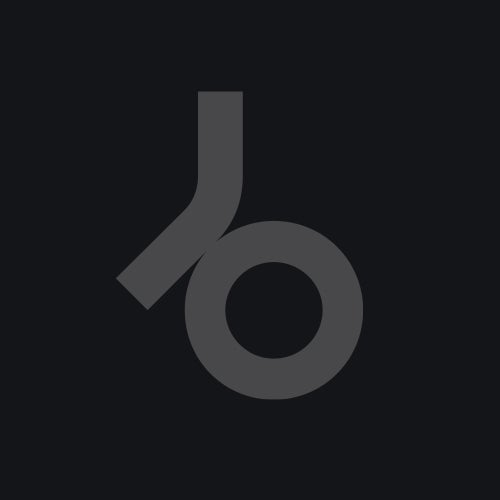 Fresh from reworking the hard hitting eMotif classic track Filterzon, EB1 A.K.A award winning (Knowledge 1999- Best Newcomer) Carl from Usual Suspects
Delivers two almighty tracks. Prepare to 'Shiver' and kick into step on a deeper, darker ride of melodic grooves that pave the way for intergalactic space warblings a mist a hard step fusion of rumbling Basslines.
On the flip and EB1 ease's the pressure. Bleeps gently monitor & guide through 'Mamba' with it's dredging, trawling stabs layered on distorted soundscapes in this tightly produced 12".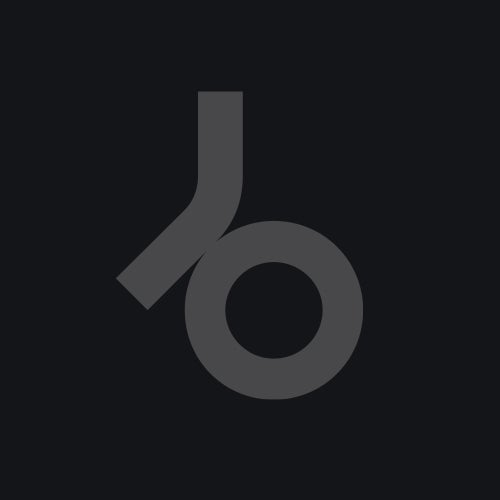 Release
Shiver