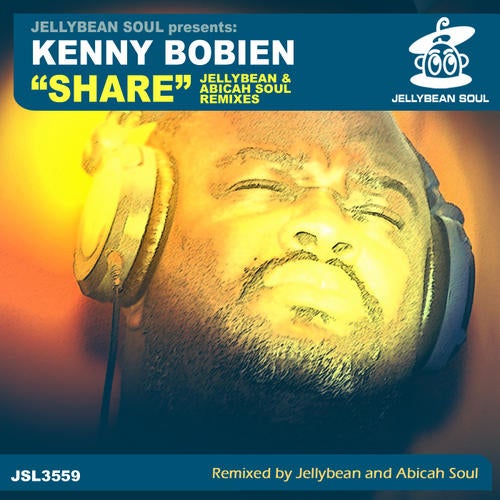 When you combine the artistry of a musical producer legend like Jellybean with the Grammy award winning vocals of long-time house crooner Kenny Bobien, what you get is truly magical.

Kennys lyrics to Share are bittersweet and moving- however once paired with the lush percussion and delicate keys of Jellybeans production, the end result is a beautiful and uplifting vibe.

Also offered in this package- remixes from Chicago native Stax aka Abicah Soul, delivering his signature soulful, deeply-rooted yet edgy afro-latin sound, with a certain melancholy that compliments the lyrics with perfect balance.

Written by Kenneth O'Neal Bobien & Ruben Mancias
Published By My Soulmate Songs / Off The Top Music (ASCAP)

Produced by Jellybean Benitez for Jellybean Productions, Inc.
Arranged by Jellybean Benitez & Mena Keys

Drums & Percussion: Jellybean
Keyboards: Mena Keys
Lead & Background Vocals: Kenny Bobien
Recording & Mix Engineer: George Mena
Recorded and Mixed at Lovehouse Studios, NJ

Remixed By: Abicah Soul
Drums & Keyboards: Stax

Mastered by Emanuel Geller @ Salz Mastering - Cologne, Germany

Executive Producer: Jellybean Benitez

Visit us at our website: http://www.jellybeansoul.com

Facebook:
http://www.facebook.com/pages/New-York-NY/Jellybean-Soul/8133353042

Twitter:
http://twitter/jellybean_soul

Jellybean Soul TV:
http://www.youtube.com/jellybeansoul

MySpace Links:
http://www.myspace.com/jellybeansoul

For inquiries, please send email to:
info@jellybeanmusicgroup.com

(p) & © 2010 Fuego Media, L.L.C.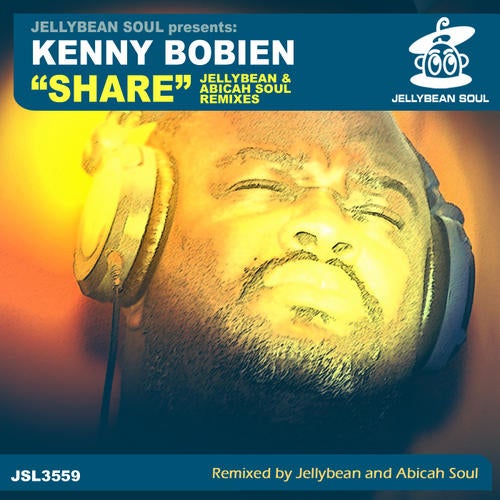 Release
Share