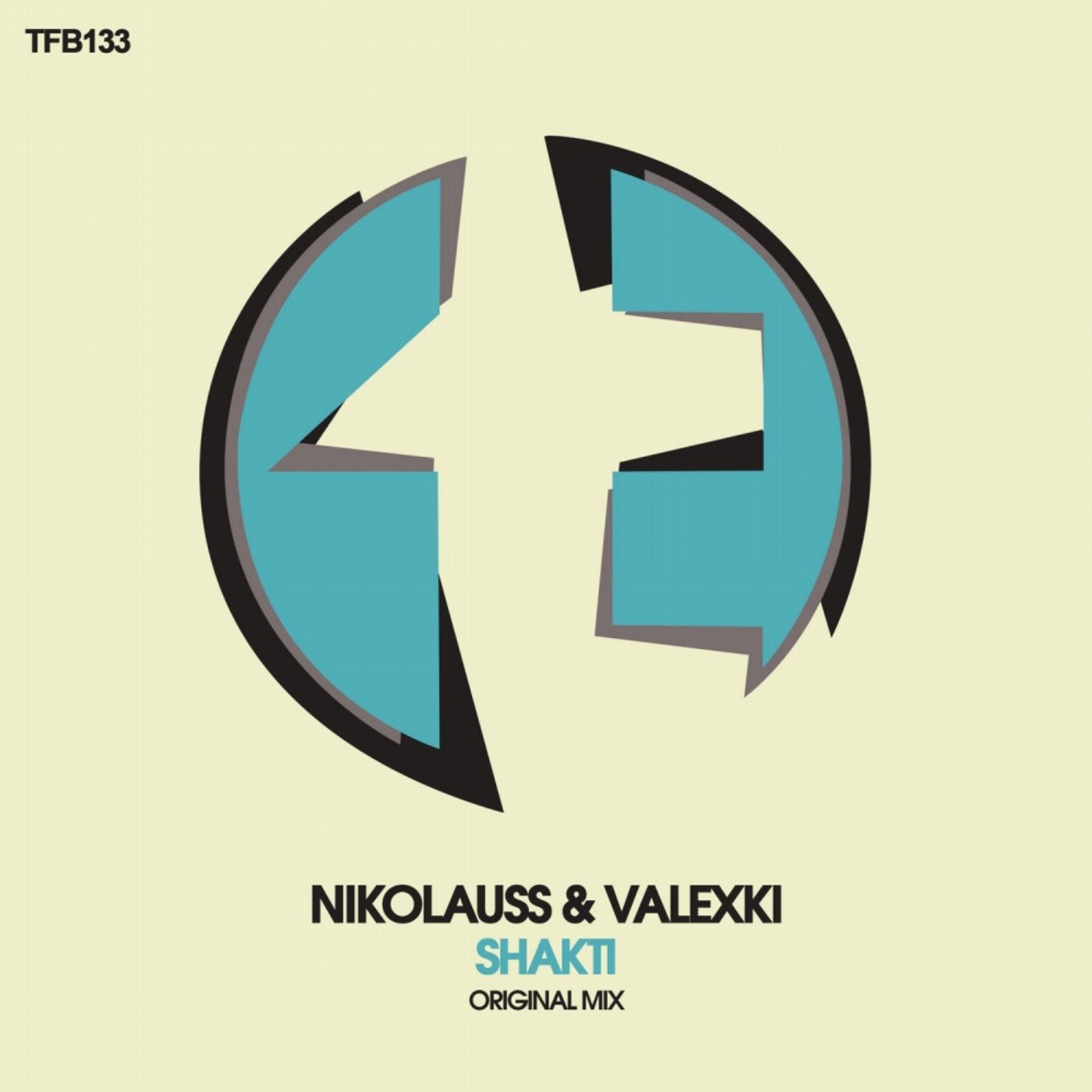 Release Date

2015-06-18

Label

TFB Records

Catalog

TFB133
TFB Records proudly presents its 133th release; a stunning original track called 'Shakti' produced by Nikolauss & Valexki.

Impressive uplifting sound comes to us with the original mix. An amazing baseline, supported by an unbeatable early progression of the melody leads the intro of the song. The melody is no longer hidden on the intro; it shows, indeed, a lot of its beauty and this is more than welcome, because enhances in such a huge way the magical feeling within the first steps of the song. Because of that, by the time the breakdown starts, our minds are already into a deep ocean of magical thoughts.
Let's say it is almost impossible to describe the amount of beauty released on the breakdown, it has to be listened to feel it; and nothing more could be said.
Don't miss it; no doubt we are facing one of the greatest masterpieces of Uplifting sound of the year.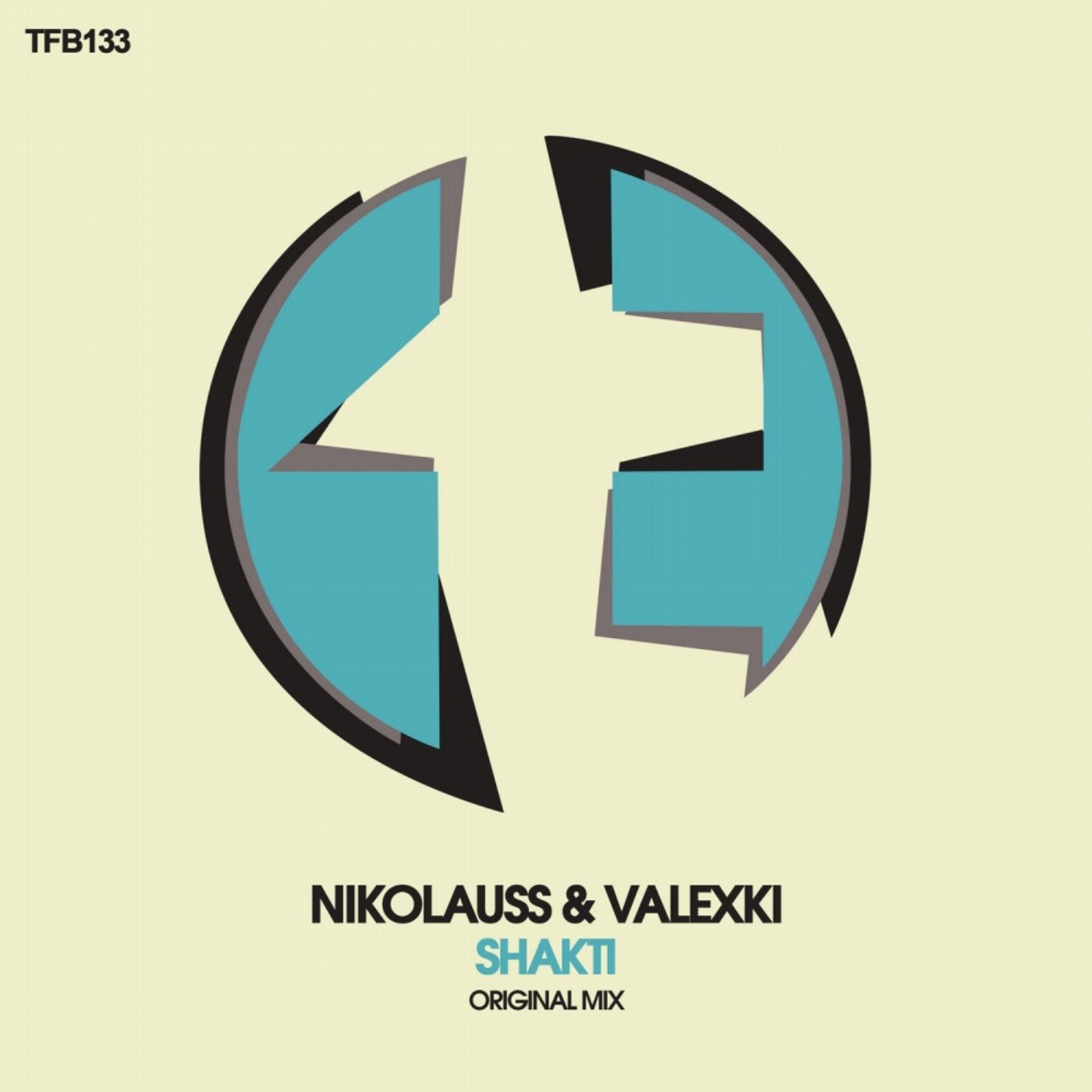 Release
Shakti
Release Date

2015-06-18

Label

TFB Records

Catalog

TFB133