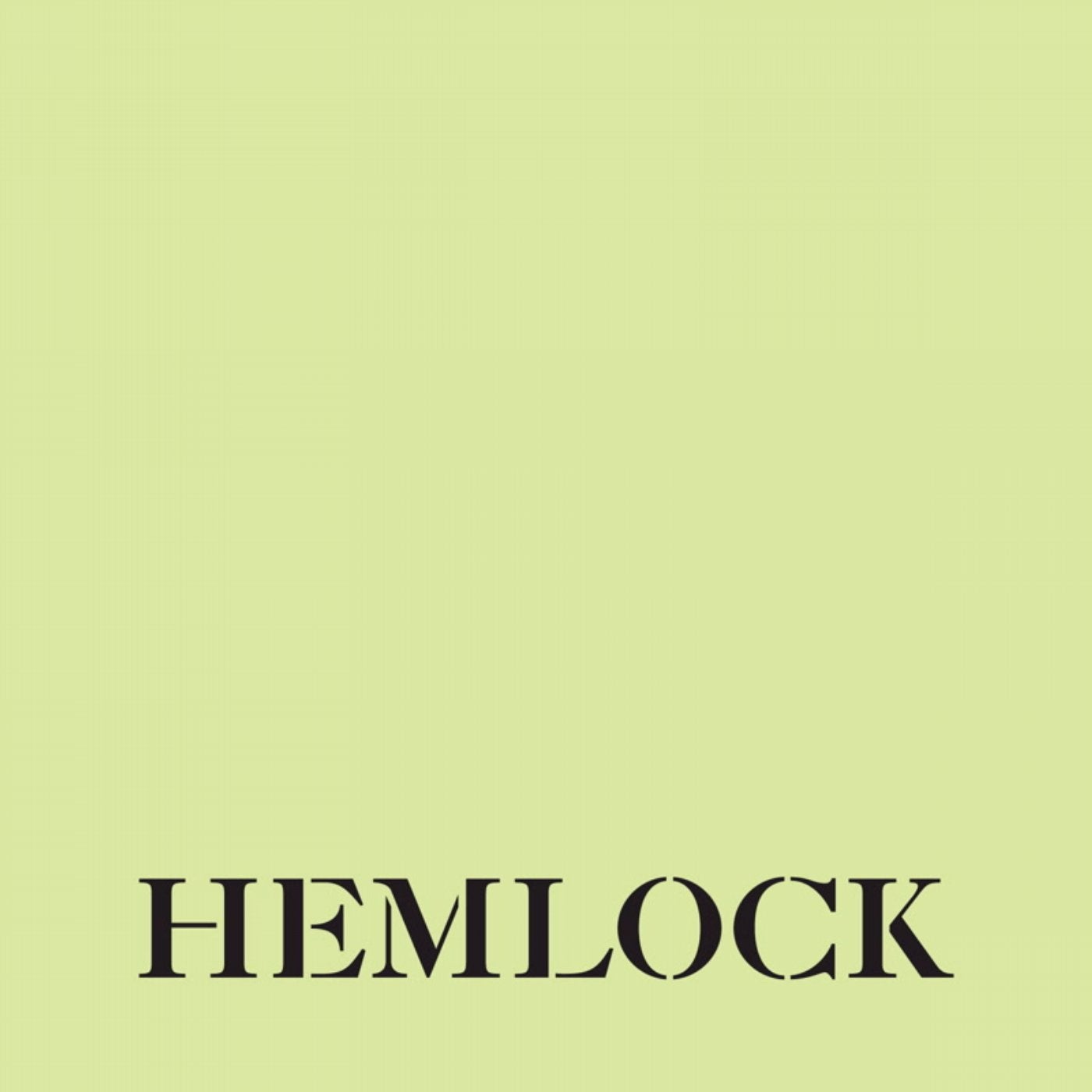 Hemlock are proud to introduce the debut for Brighton boy Guy Andrews. Two tracks of brilliantly unpredictable, percussive wizardry with more twists than a season of the Killing.

'Shades' combines of precision drum edits, killer 808 booms and woodblock percussion that will bring a tear of nostalgia to the eye of the Blue Note & Metalheadz vets and a smile to the face of the most discerning new dancefloors.

'Textures' on the flip kills it with an arrangement that just keeps you guessing. Perfectly poised between light & dark, delicate & heavy, and taking you seamlessly from locked 4/4 to dubbed out techno via all-out percussive funk and back before you know it.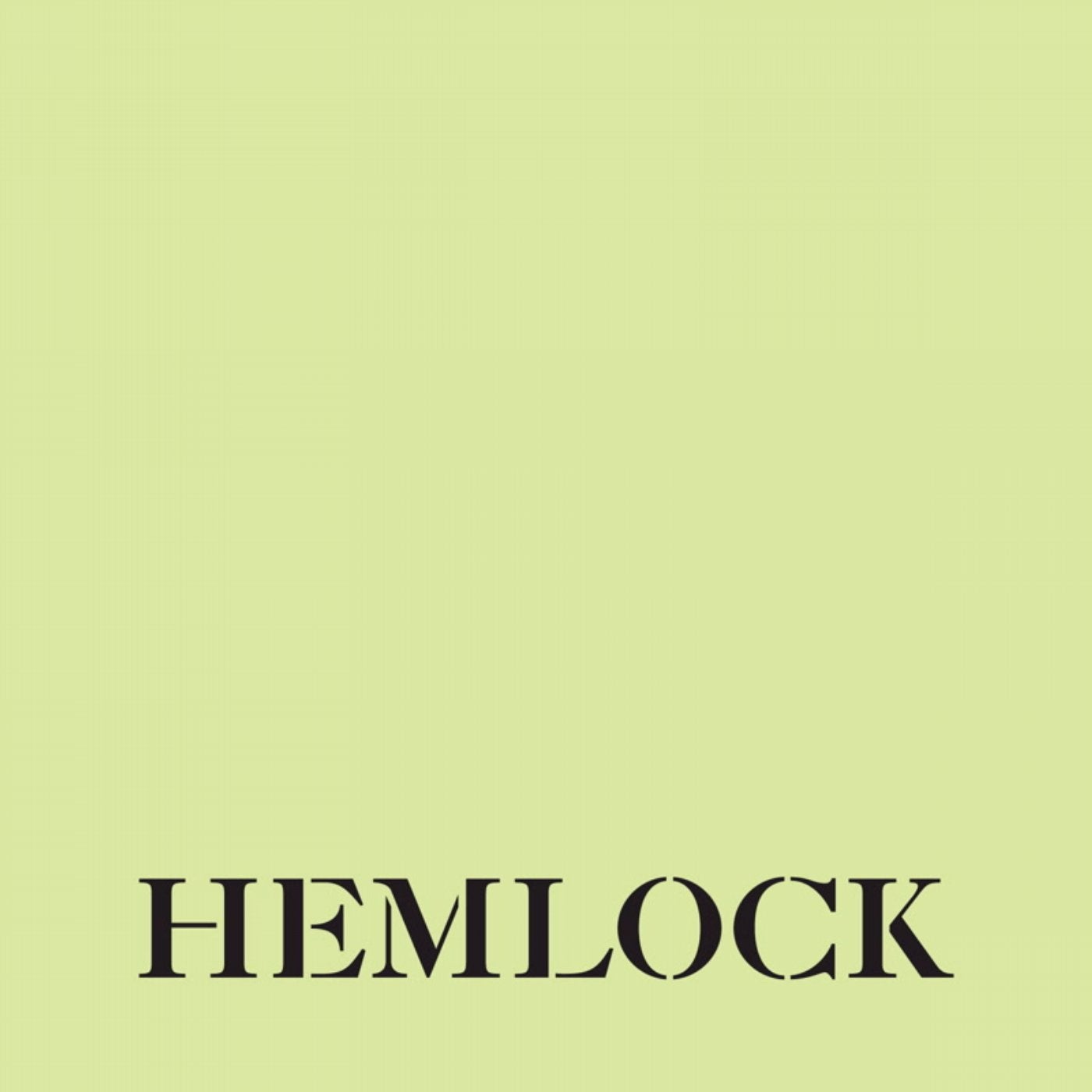 Release
Shades / Textures