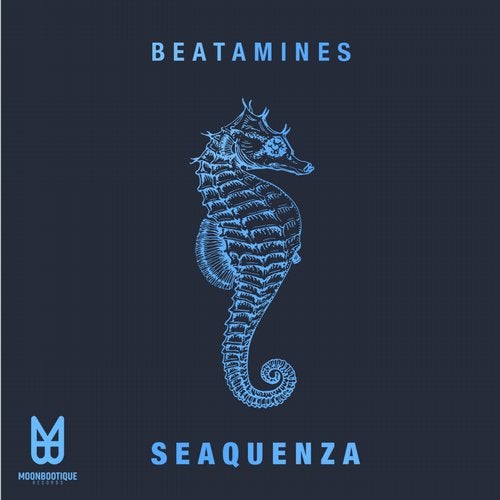 Seaquenza, the instantly catchy melody has that something that draws you in. The warm long bass wraps you up. Full of delicate but powerful instrumentation. Close your eyes and be transported. Deep and Delicious stuff!

Seaquenza (PWNDTIAC Remix), drifting the melody over a broken beat drenched with beautiful delay and verb. True to the original it stays warm but brings forward a feeling of huge space and emotion. Truly elevating.

Bon Voyage (Original), rolling a deep tech punchy full drum groove with evolving synths Bon Voyage means business. Just listen and you will know what we mean!

Bon Voyage (Circle Of Life Remix), more bass! why not! Led more from the bass line its a more locked in love affair. Turn the lights down and turn it up!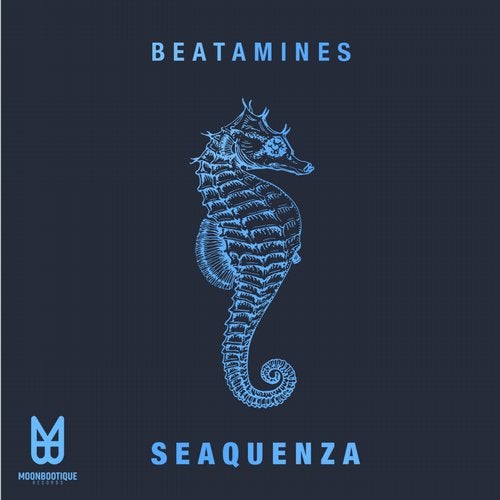 Release
Seaquenza