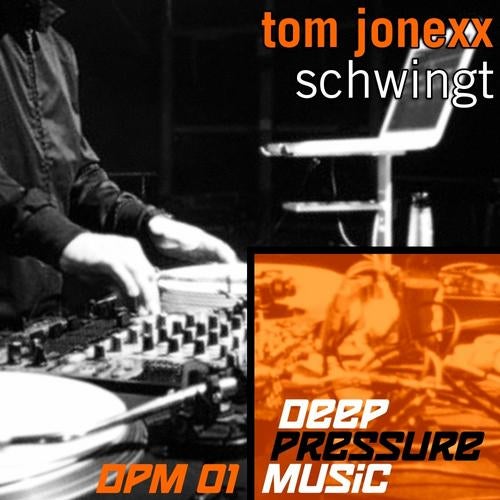 robert owens:
the original mix is great

fer ferrari:
Nice remix from Felipe, i will try

zuat-zu:
Really really nice stuff!! Congratulations for this new project and good luck!

kiko navarro:
thanks for sending.

john p. (www.westradio.gr):
great debut release! best wishes! full support! thanks

deephope:
A promising label I'm delighted to collaborate and present my music to lovers of deep house music and other delights. Luck! and all my support and respect.

black alley:
nice vibe overall. really like the Helly Larson Remix!

tunnel fm:
Helly Larson version is really dope, will support this pack on Tunnel FM! Thanks ;)

falk weilepp (loveman):
nice sound.thanx tom :-)

yorks smoking (coolmusicradio.es):
nice tracks

nosak (www.offradio.gr):
very nice 1# release with deep mood remixes.felipe l & helly larson remixes for me..thank u !!!

The first release on deeppressuremusic comes with unique remixes by helly larson, felipe l and deephope. well know artists who have also released on labels like i records, plastic city, fm musik, lucidflow, acryl and many more

Tom JonexX belongs to the 'wheels of steel' since 1996. At the beginning he was fixed in the house-scene, which he still touches today. During the time he musically draws the bow on a higher level where you can see and, of course, hear him today. JonexX' mixes fascinate with groovy deepjazz-sound or minimal-techhouse but 'deep' is all the time most importantly. In september 2006 he started a collaboration with his friend and dj-fellow Pete LacazZ. Together they founded the project 'District 341″, the ultimate enrichment for ecery dancefloor.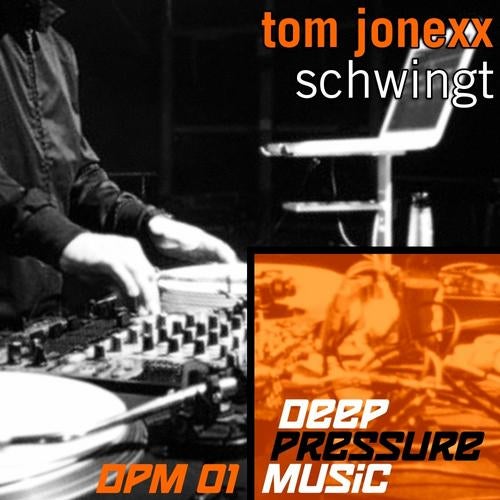 Release
Schwingt