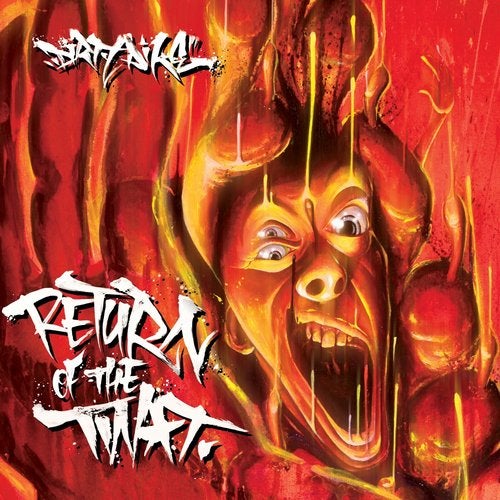 Well, I don't know where to start really. Probe me..." - Dirty Dike, April Fools Day, 2013

Contact Play treasurer and SMB chief executive Dirty Dike returns with his third solo Long player on High Focus Records this month. 'Return Of The Twat' is as hotly anticipated as any UK hip hop release has been in a VERY long time and while it is set to propel Dike further skyward in his assail to the very top of the rap tree, it also promises to divide opinion each and every step along the way.

In true Dirty Dike fashion, 'Return Of The Twat' came together completely by accident. Dike met Naive with no real plans of working with the producer on anymore than just a couple of tunes, and a short while later, the very same thing happened with Pete Cannon. To cut a long story short, Dike fell in love with how the two producer's music complimented each other. Not sonically, but more, in regards to the fearless verve that both showcase so spectacularly in the sounds they champion.

In this regard, 'Return Of The Twat' is a musical tripod; the work of two extremely gifted producers, and one emcee, working in matrimony to shape a finished product. Said finished product sees Dirty Dike at his very wickedest. If you thought he couldn't get more brash and offensive, think again. It could be argued that 'Return Of The Twat' is simply too nice on him, we will leave that up to you to decide.

'Return Of The Twat' will make each and every Dirty Dike fan extremely happy. That is a promise. It will reaffirm his place as the filthiest emcee in show business. It will also piss a huge heap of people off. It will make people angry, happy, sad, emotional and dizzy. All of the above in equal measure.

But, then again, that's the whole point no? Simply churning out another rap album to simply 'cross the T's and dot the I's' is far more repugnant and offensive than getting knee deep in the filth is it not? As Dirty Dike asks himself (as should you) on a daily basis, why oh why are we all taking ourselves so seriously? And why are we so scared to say what we really want to? If the answer to either of the previous questions has anything to do with 'not causing offence' or 'saving face', then Dirty Dike really is as ignorant and enlightened as anyone you will ever meet.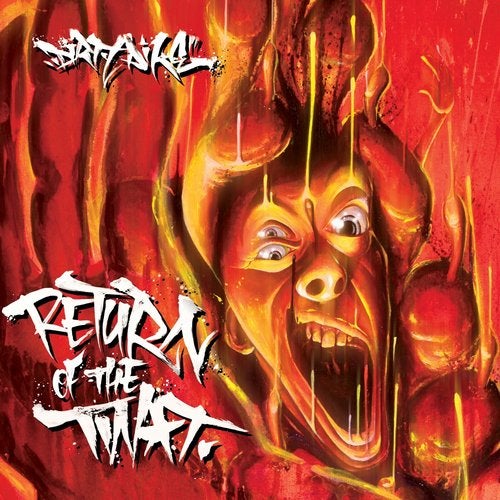 Release
Return of the Twat