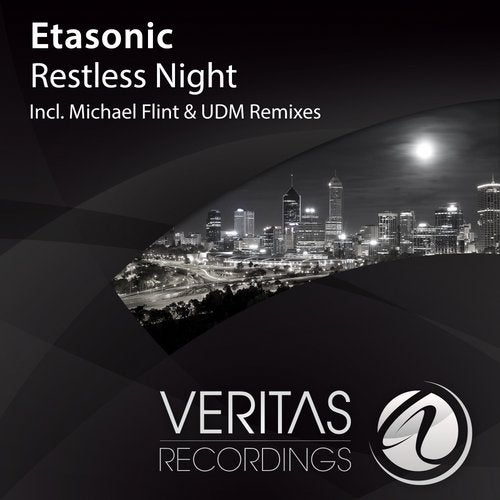 'Restless Night' is a good example of what we call "serious uplifting"! With filling basslines, interesting chord progression, euphoric leads and melodies it's definitely a dance floor killer!

Michael Flint's remix is a different approach to the original. An effective rolling bassline and sequenced leads do it in the intro. After an emotional breakdown it shifts up again.

UDM does it again with a mind-blowing remix as expected! A great arrangement from start to finish, a perfect atmosphere for trance with the Ukrainian producer's signature saw leads and basslines.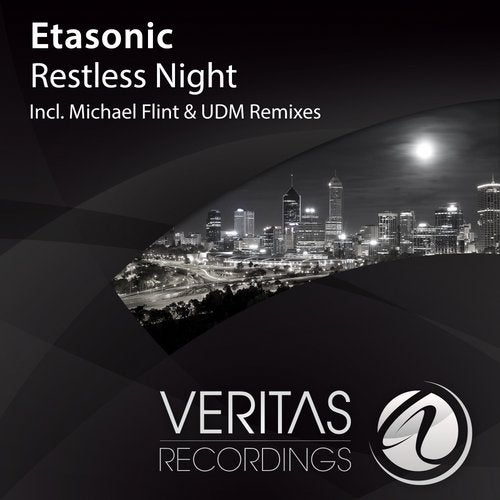 Release
Restless Night