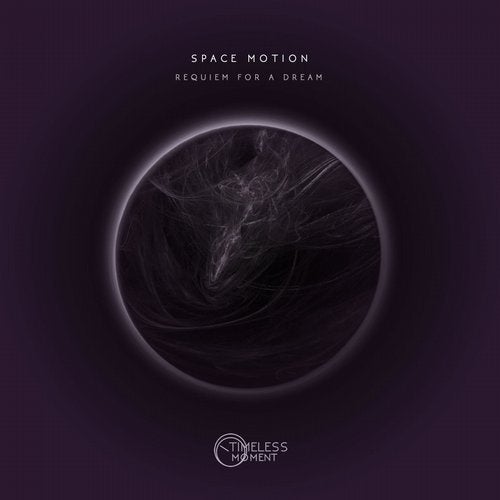 Timeless Moment resident artist is back with another masterful cover remake.

Space Motion is becoming a master of powerful dance floor remakes, and now he brings a new brilliant cover of one of the most emblematic film scores in the history of cinema: Requiem for a Dream.

With an amazing tribal drum work, hypnotic arpeggios and obscure atmospheres, Space motion is able to re-create the film score in such an organic way that it seems that the original soundtrack was made to fit perfectly his timeless beats. The breakdown is recreated note by note, using synth sounds that bring you directly into the movie score, with the added tension and groove that comes with every Space Motion track.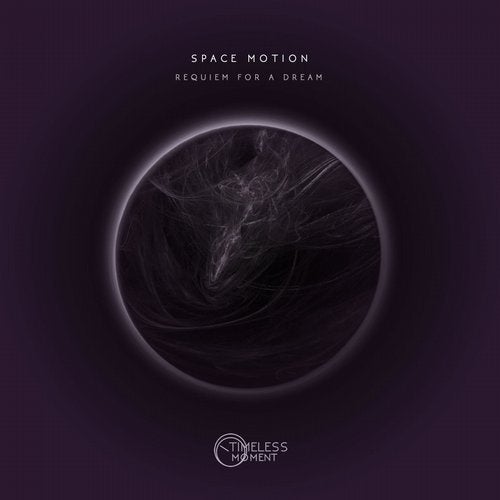 Release
Requiem for a Dream