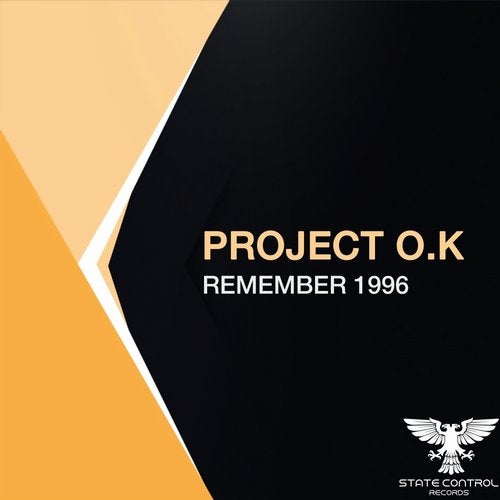 State Control Records team is proud to welcome Project O.K. In 1996 Oidih listened to trance music for the first time and became a huge fan.

1996 will fascinate you with it's bright and brilliant melody. You really can feel Oidih's passion for trance. HUGE!

We are sure that you will love this release!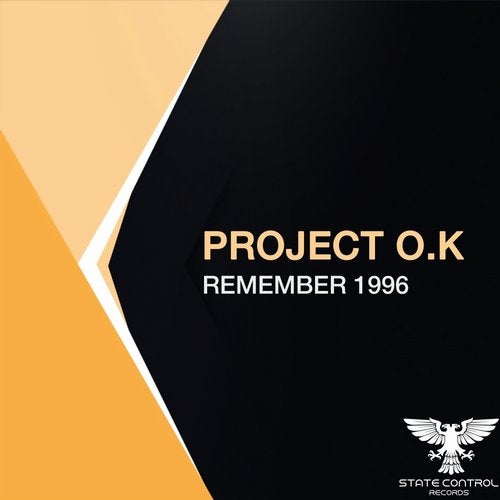 Release
Remember 1996