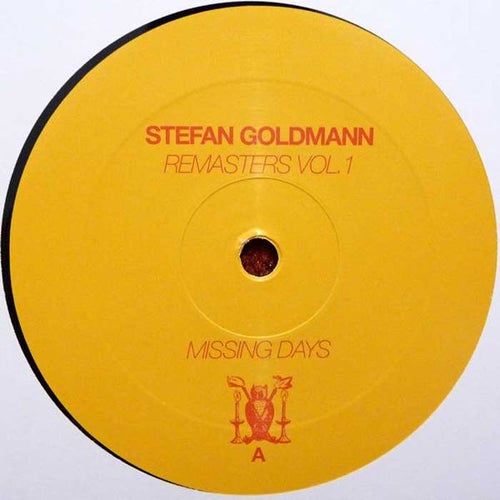 "Missing Days" and "That Ghost" built the foundation for Stefan Goldmann's steady grip on todays state of the art in electronic music. Both tracks were produced in 2001 and became the key works of his early years. Long out of print, they have been sought after classic vinyl ever since. Remastered by D+M's Rashad from the original DAT source and cut to a whole 12" side each, they are finally available in unprecedented quality.

"Missing Days" predated the recent huge Deep House revival by several years and designed the layout for todays ruling modern, reductionist deepness.

Stunningly, "That Ghost" sounds like the original prototype to much of todays other big tendency: totally stripped down, drum-centered House. A steady beat pattern that creates maximum impact with a minimum of elements add a one note bassline and sparse appearances of spooky snippets and you have pretty much the sound of 2010. Could we have had Bar 25, Berghain's Sunday sessions and DC10s Circo Loco back in 2001? Thus, with "Remasters Vol.1" Victoriaville celebrates Stefan Goldmann's ten years of visionary work.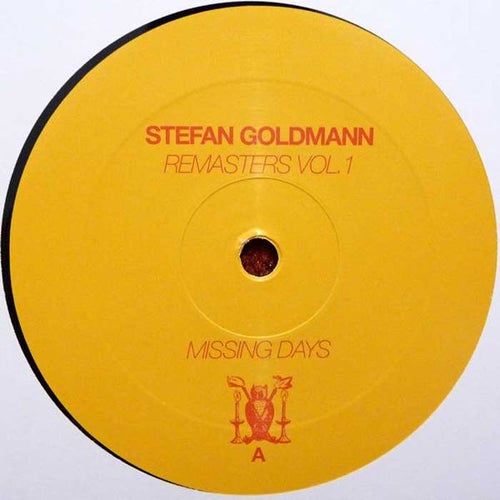 Release
Remasters Volume 1