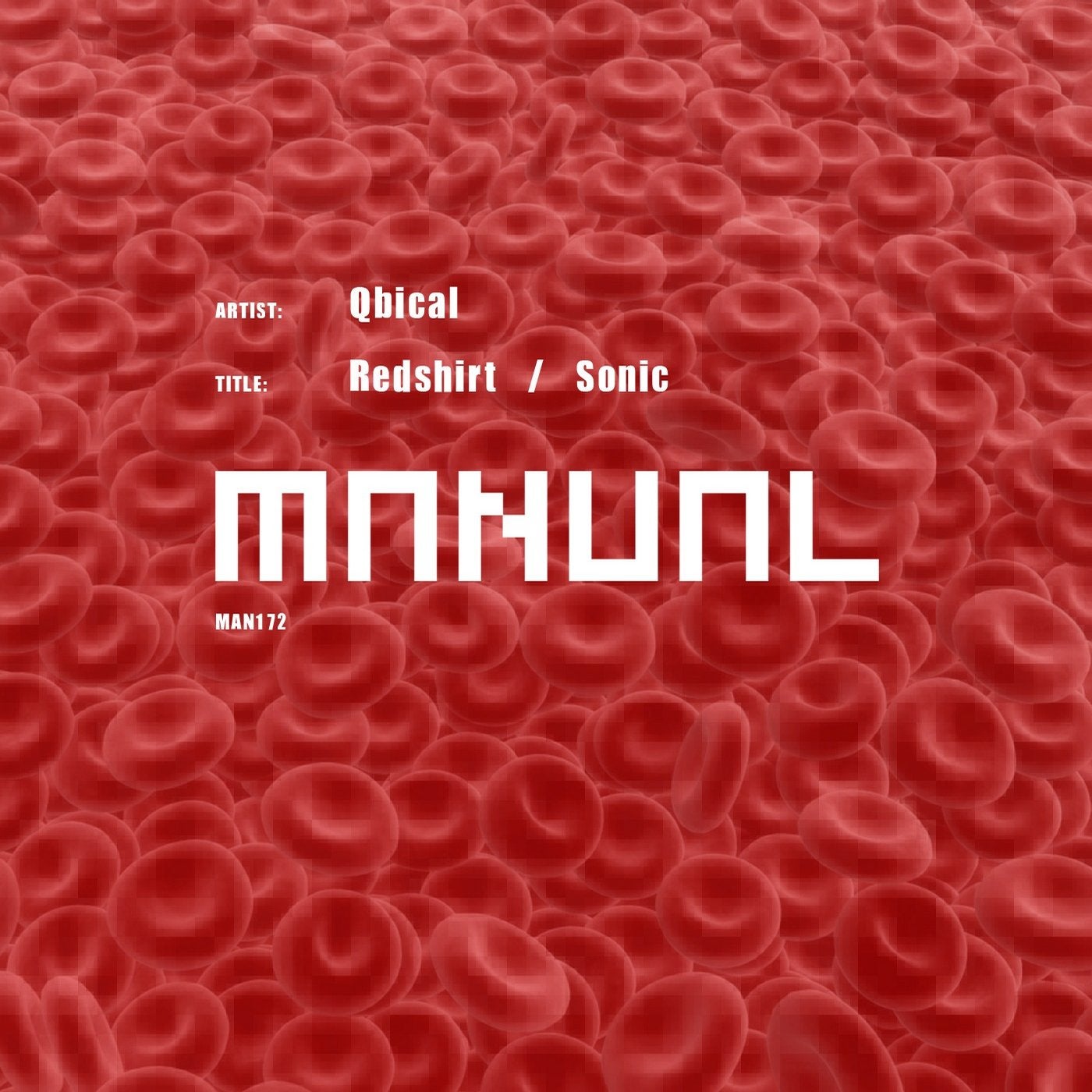 This month it's exactly 10 years ago since we've released our first ever EP, and what better way to celebrate it than to release a brand new single by an artist who has been a major part of the Manual Music family since the early days, having released two albums, several singles and numerous singles. That's right, Qbical is back!

Redshirt is a driving prime time dance floor pleaser of a track, trademark uplifting happy Qbical sound! The title gives a glimpse into the life of the artist, as he's know to be an avid Star Trek enthousiast. Sonic is a track he has been playing in his live sets for more than 8 years now with big success. This quirky bleepy little number finally got turned in to a full-fledged track. Damn infectious!

Manual Music is ten years old, nice years of which Qbical has been part of the family. This new single proves that the happy bearded Dutchman is still on top of his game!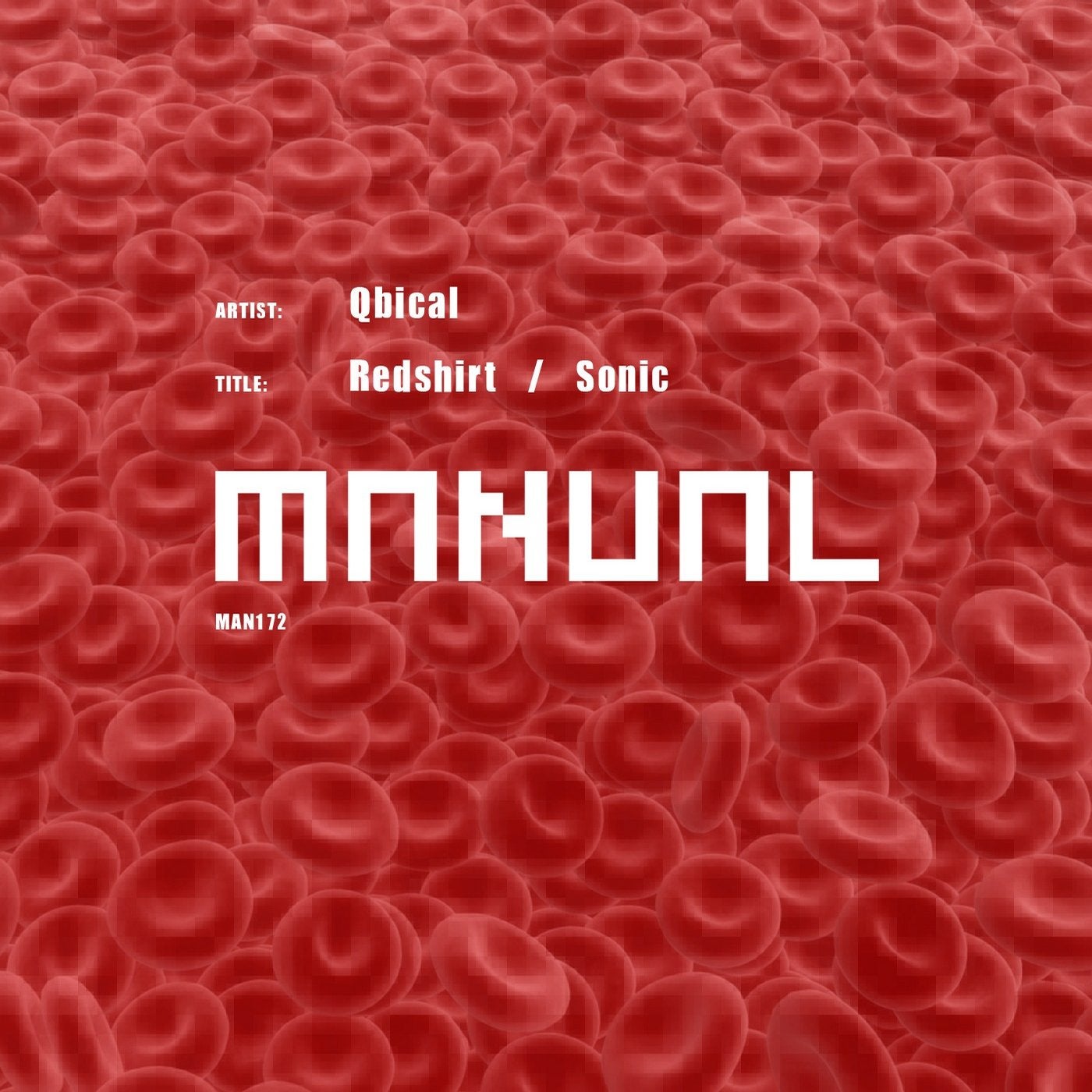 Release
Redshirt / Sonic