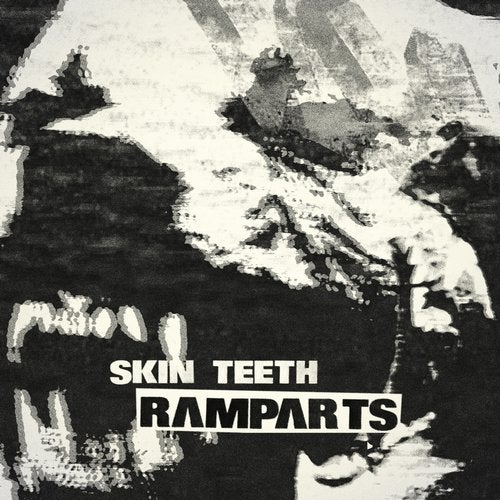 Release Date

2019-07-05

Label

Torre

Catalog

TXVI010
'I'll be down in a minute.' The voice on the line says, barely audible over the shrill cacophony. Dawn is creeping it's way across the city, flooding it in warm, forgiving light.
The signal is clear, it has been all night. It's been a good week.
The door opens just enough and they go in. Yet more links in a chain that will be repeated like clockwork every two hours until the signal fades...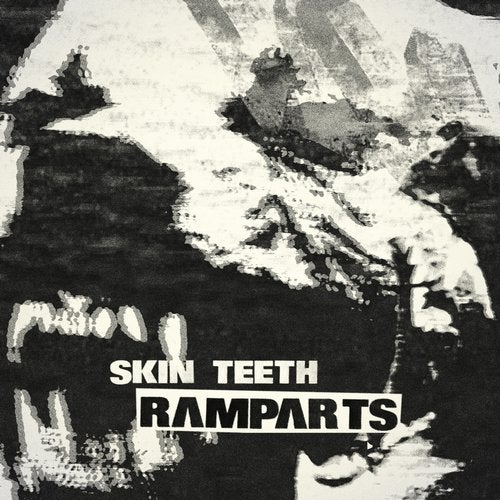 Release
Ramparts
Release Date

2019-07-05

Label

Torre

Catalog

TXVI010