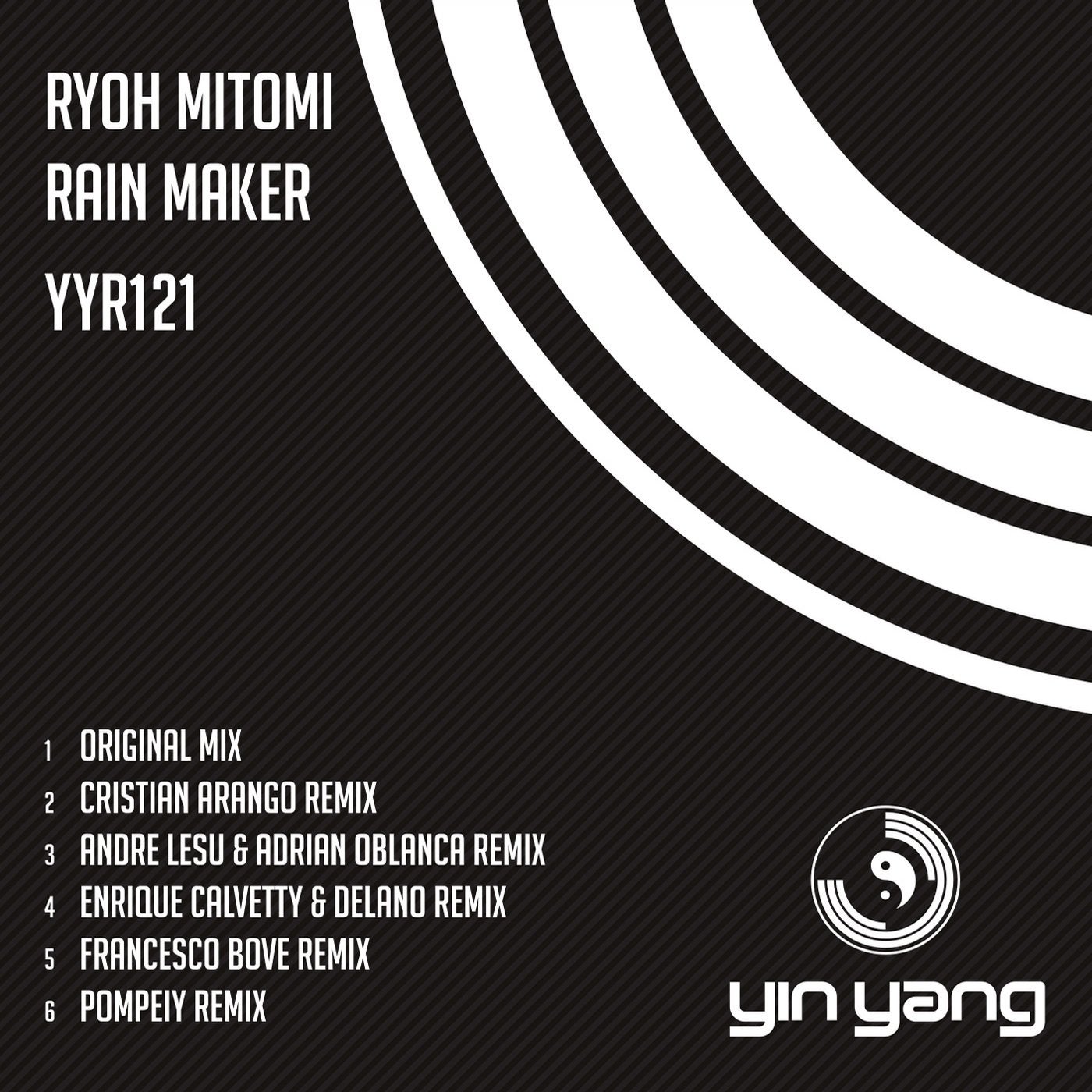 Release Date

2015-08-24

Label

Yin Yang

Catalog

YYR121
1980, birth in Shiga, Japan. Spring in 2000, he moved to Yokohama to go to Yokohama National University and started djing in Tokyo and Yokohama. In 2004, he started sound making. In 2005, he contracted with Minimaxima that is managed by Technasia. And released 1st EP Haru-Kaze.

After that, he released some tracks on R&S Records, Immigrant, District of corruption, Limikola and so on. His works have been supported by Loco dice, Kevin Saunderson and many djs.
In 2008, his track Watch your step was released on Richie Hawtins label Minus and included in Richie Hawtinss mix-cd on DJ Mag.

Here he is on Yin Yang with Rain Maker. A superb tech house techno crossover.. Reminiscent of a classic track Red by Dave Clarke. This beast just oozes sexiness and always goes down massive when I have played it out in the club. Superb sexy piece of Dance Music.

Remixes are Yin Yang regulars.

2 tech house remixes by Andre Lesu with Adrian Oblanca and pompeiy. Both take the original parts and go for a more house style. Both super sexy..

Techno remixes..
A massive remix by New Yorks number 1 techno DJ Cristian Arango. This guy is so hot right now. He funks up the original parts and makes what is a massive techno bomb. Super super sexy.

Bolivias Enrique once again teams up with Slovenian Delano. When together they produce alpha male style tough techno that oozes quality.. Slick and pounding. This is a gem!

Last and certainly not least is Italian man Francesco Bove. OMG.. Did he deliver the goods. Very much in the same style as the original but added a bit more punch and power to the mix. This is the best Bove track I have ever heard! OUTSTANDING!!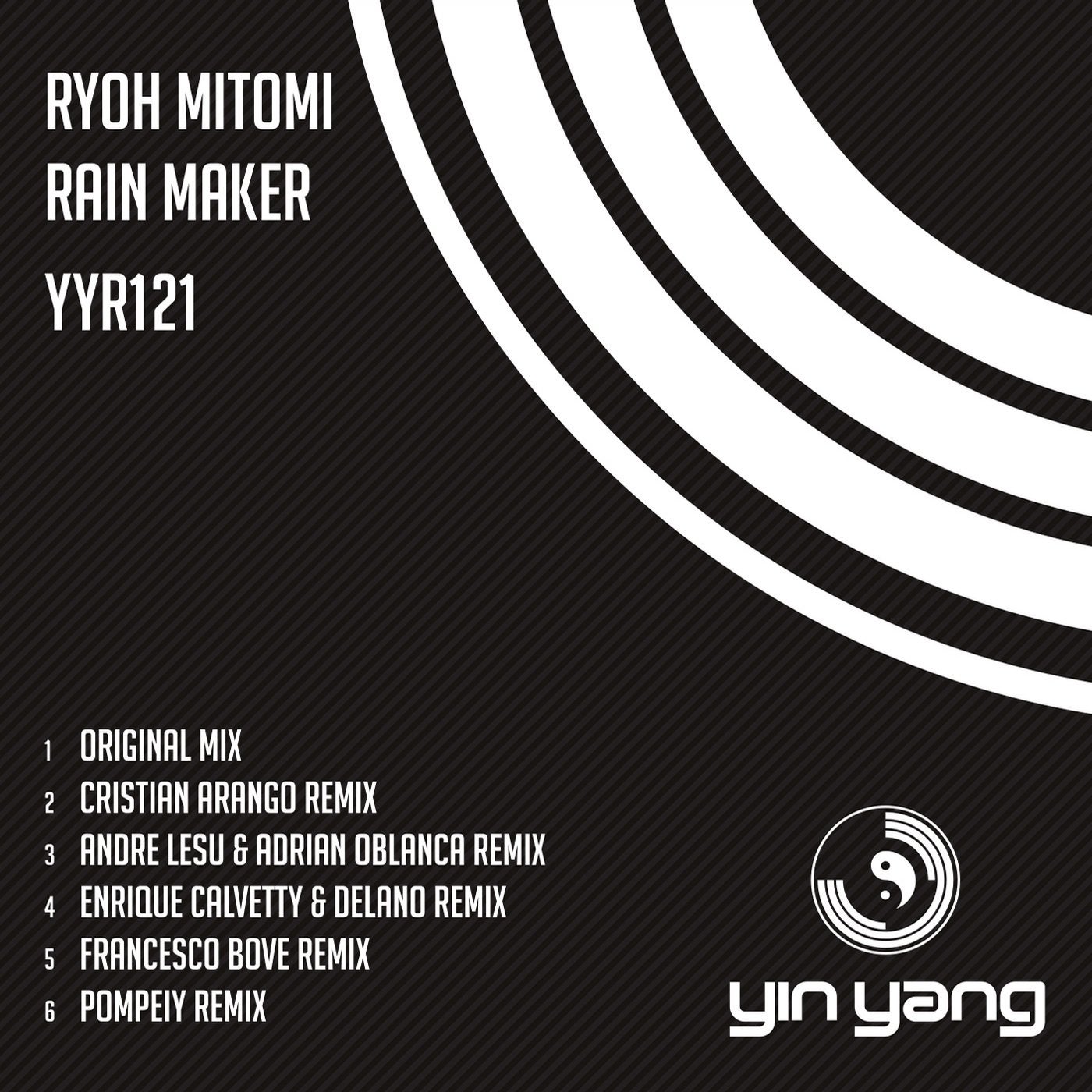 Release
Rain Maker