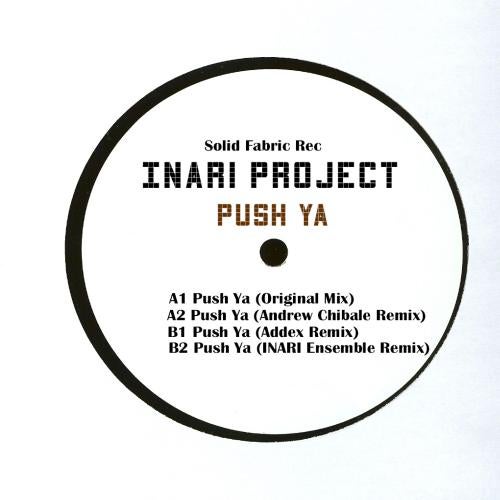 www.myspace.com/solidfabricrec www.myspace.com/inariproject Inari was founded 2006 in Berlin. The main ambition is to bring more musicality and diversity to House and Dance music.

Inari Dance Project combines song orientation with its' clear melodies and arrangement structures to the elements found in dance music. Patterns typical for dance and pop are mixed with sounds and rhythms derived from ethno and electric music, creating an individual and distinquished sound of I.D.P.

Inari Dance Projects' club acts aim is to create an authentic music experience- A live performance feel in a club scene.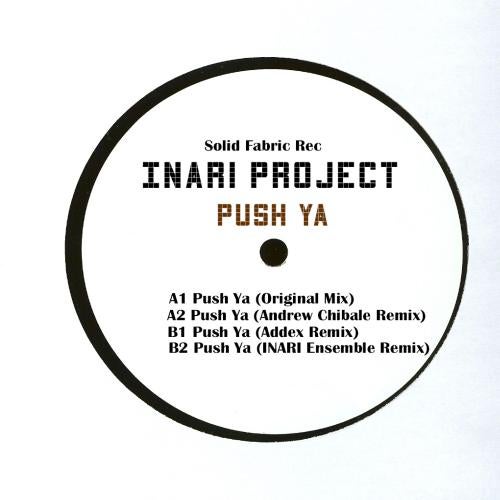 Release
Push Ya EP