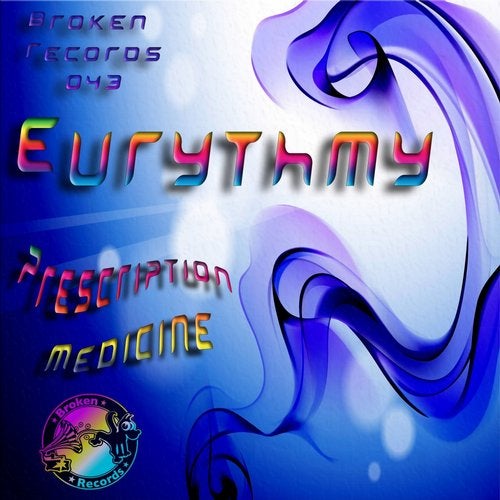 Drifting in from deep Wales EurythmY (Kris Thomas) a newcomer to the Broken Crew, is bringing something fresh for your ears to drink on.
Three tracks of sublimely textured soundscapes, with a heavy wash of bass and reverb, will hypnotise you and give you the feeling that you have always known his music, rediscovering and redefining you passion for these simply pure sounds.

Take your time ..........This music is definately worth it!

Eurythmy is the midtempo,psystep project from the mind of Welsh producer Kris Thomas. EurythmY tells an emotive journey of the heart with glitchy punches, psychedelic flares and heavy, heart wobbling bass. His music morphs cutting edge production with acoustic whispers and eastern spins.
As music inspired by emotion and mood, Eurythmy literally means a system of rhythmical physical movements to music used to teach musical understanding for therapeutic purposes.

Sense Datum is the new psy breaks/tech funk project from Kris,injecting psychedelic soundscapes and cutting edge sound design.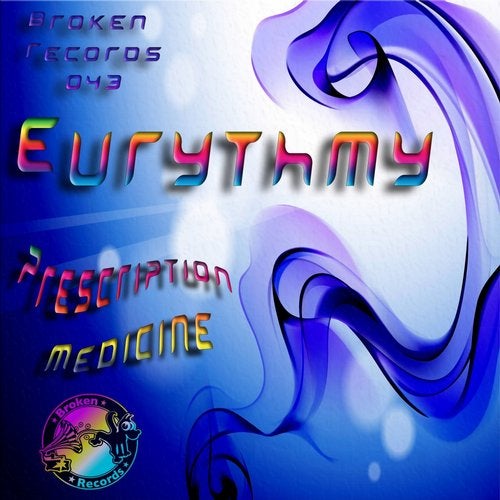 Release
Prescription Medicine