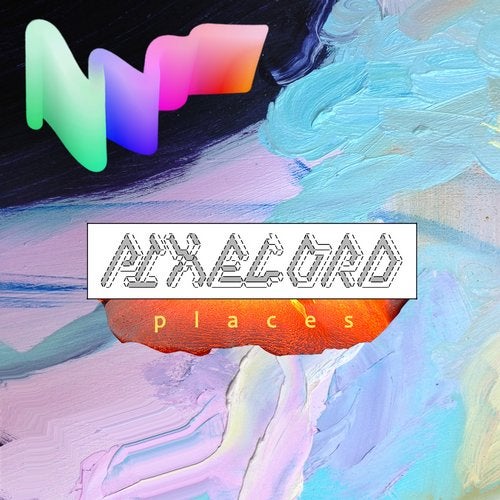 Release Date

2015-03-31

Label

Hyperboloid

Catalog

HYPR037
Pixelord, aka Alexey Devyanin, will release his long-awaited first full-length album "Places" on March 31st via Hyperboloid Records, his home label based in Moscow. For his debut LP Devyanin comes with an album of groovy bass tracks that are mellow and lush, yet still rhythmically wild. Each track is dedicated to a city that holds a special meaning to the Russian producer, representing a memory of a place that inspired him - like a stop on tour or GPS coordinates of a favorite location.

Theres also a personal story behind the name of the album... Before the labels US tour in 2014 Devyanin made himself some Siberian tea (with honey) and went through the list of the cities and venues where hed been in the last few years. Recalling the places from memories his mind started to hear sounds uniquely associated them with each one: dry and shaky techno rattle of Berlin, drunk and lavish house vibes of Moscow, gaudy and vivid drums of Phuket in Thailand. "Thats it" he exclaimed "Im going to call my first LP album "Places"!"

Places will be available on digital and cassette.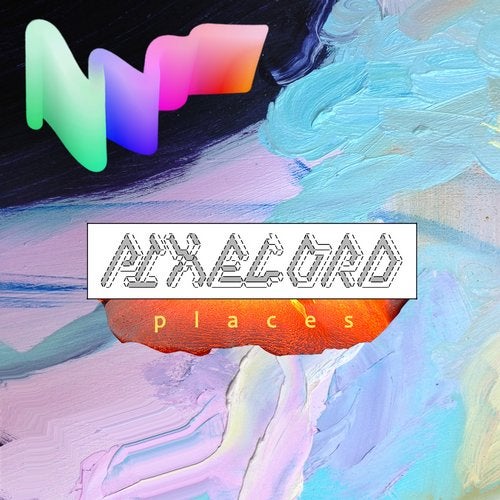 Release
Places
Release Date

2015-03-31

Label

Hyperboloid

Catalog

HYPR037