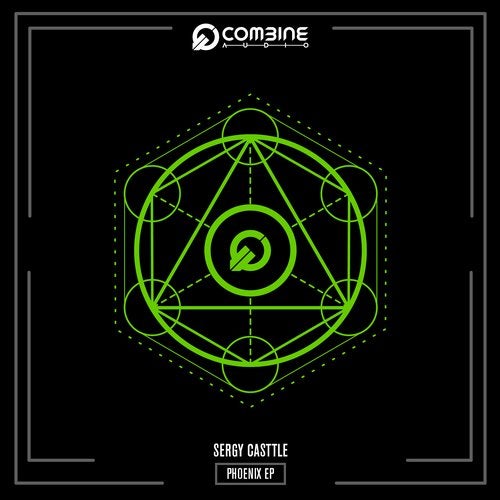 Sergy Casttle offers a renewed techno vision in Phoenix EP

Two tracks packing spanish fire make up the fifth release of Combine Audio.

MADRID -. A veteran in the spanish nightclub circuit, Sergy Casttle presents a pair of heavy techno groovers in Phoenix EP.

The foundation of 'Phoenix' is a thumping kick drum coupled with a massive sub-bass, that serves as support for a subtle but hypnotic percussion. Storm is another banger designed for highly euphoric moments, to push the limits with an ever-raising energy. In other words, here you are getting a pair of high quality peak-time bangers.

Another 100%% spanish release: Sergy Casttle is a DJ and producer from Madrid, also known as Sergio Castilla. His career spans for over eighteen years, appearing on notable techno record labels like Pornographic or Naked Lunch.

It's a common belief between connoisseurs that quality techno tracks are difficult to find, just like the Phoenix.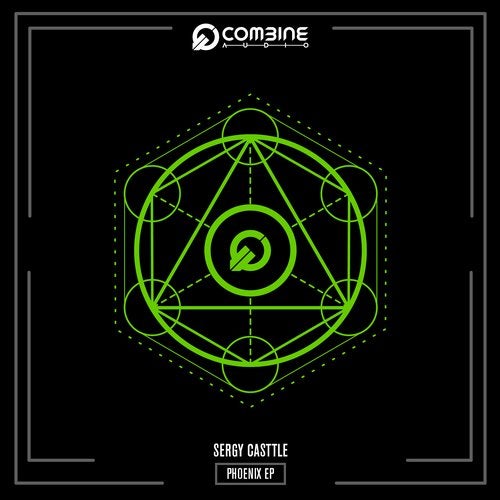 Release
Phoenix EP