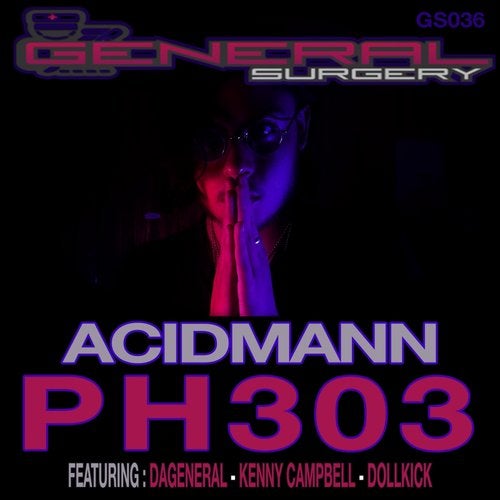 And here we go again with another taste of AcidMann. As you can guess the only thing on the menu from this maestro was ACID, I mean would you expect anything else from him?

This is a classic full on acid track then all of a sudden Kenny Campbell turns up! Full on hardness begins, I am sure that the whole of Scotland got an ASBO when he made this track.

Another regular is DaGeneral on the rare remix duties taking the track to another level altogether inserting a vocal and throwing the track into mayhem with effects and swooshes.

A newbie on the block was also on the remix duties this time around "Dollkick" turning the notch up a level on this acid track with a nice profound kick drum and key variation.

We hope you enjoy this release as much as we did.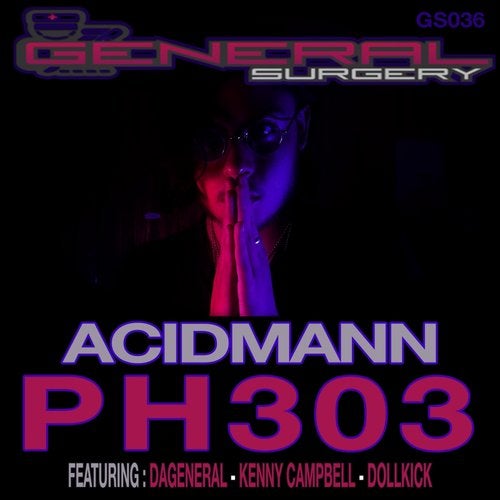 Release
PH303