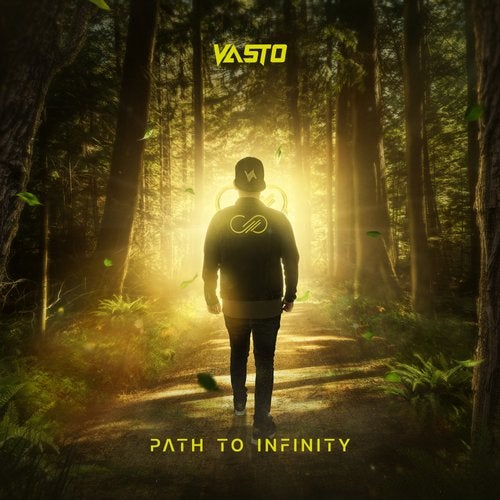 It is time for Vasto to walk his Path to Infinity!
Walking his route towards his ultimate sound, you can enjoy diverse but recognizable tracks within Raw Hardstyle.
Teaming up with friends, he got out of his comfort zone to expand his horizon and vigor.
Be ready for a new adventure by going with Vasto on his exploration through music!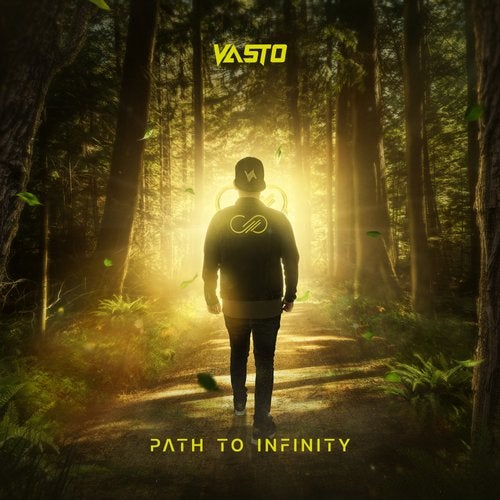 Release
Path To Infinity