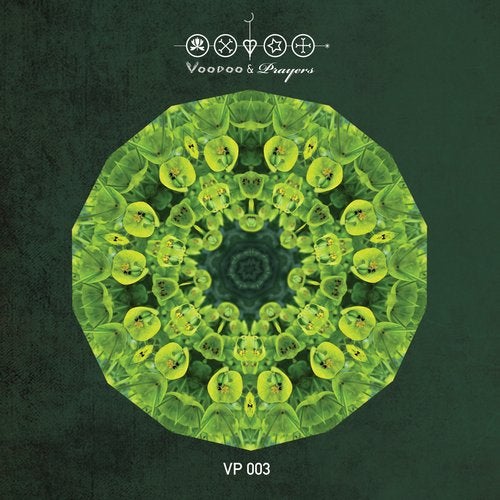 Carlos Pashe - Padre Sol / Padre Cielo


We are running headlong into our 3rd release from Voodoo and Prayers and picking up some momentum with our man Carlos Pashe. We are also changing up the style once again with two mammoth tracks from the man from Mexico City.
Dj and Producer since 1998, graduate studies in piano, voice and guitar, transmitting good vibes every time he's on stage, using turntables, CDJs and digital applications. After several years of performing in nightclubs and Music Festivals, has defined his style with a great amount of substance in his beats and infinite atmosphere.

With previous releases and remixes from labels such as Detour Musique, Minus, Stripped Digital and Recordings alongside Light Digital, Addictive Music and In4mation Records Carlos is building a solid reputation for his musical style, and this release is pushing that benchmark that bit higher.

Padre Sol and Padre Cielo are to tracks born from the same driving style, both have a big build and progression to them, that is bound to erupt the dance floor. There is a real deep feel to each piece of music, which slowly lifts your energy to a dramatic and intense crescendo. We feel at Voodoo and Prayers there is much much more to come from this talented Mexican, and we, for sure will be including more music in the future from Mr Carlos Pashe.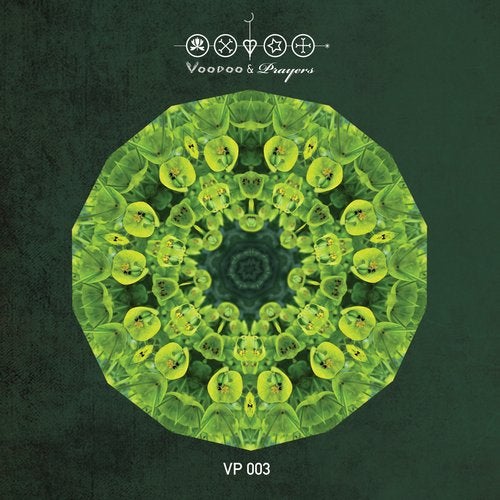 Release
Padre Sol