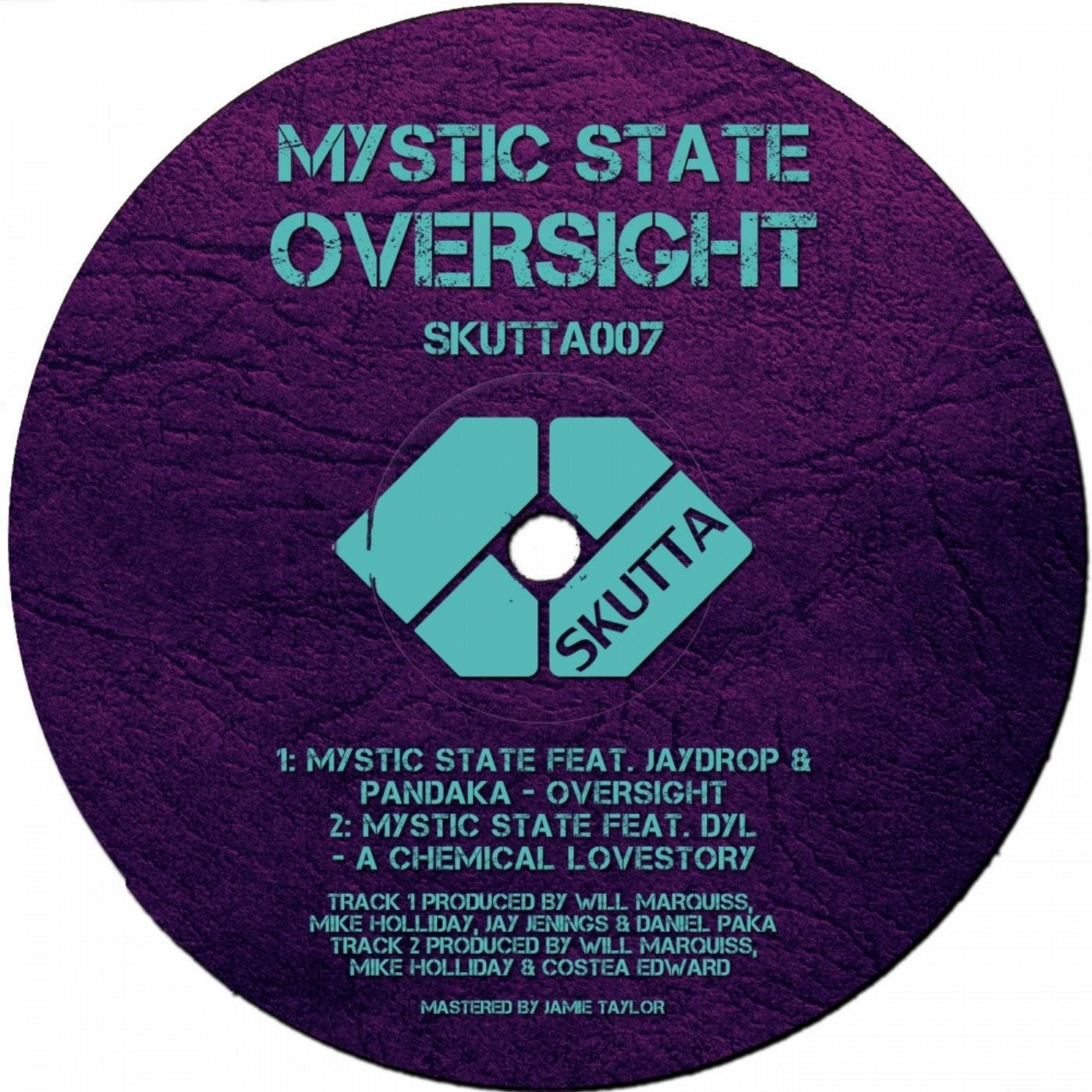 Straight Outta Bath!


Finishing of this year's release schedule we present to you rising stars Mystic State who have been making big waves recently with their tracks receiving support from the likes of Bailey, Storm, Insideinfo, S.P.Y. and Ray Keith to name a few.

First up is 'Oversight', an expertly executed collaboration with Jaydrop and Pandaka. A no holds barred assault of dirty bass and tough half step beats is exactly what the doctor ordered. Darkness, chilling to the bone.

Secondly 'A Chemical love Story' produced in collaboration with DYL, a producer who is making waves on the scene at the moment with his trademark murky dungeon sounds. You can clearly hear influences from both artists that make this track their own. This track is moody yet intriguingly inviting, the perfect combo from a collaboration that you will want to hear more from, time after time.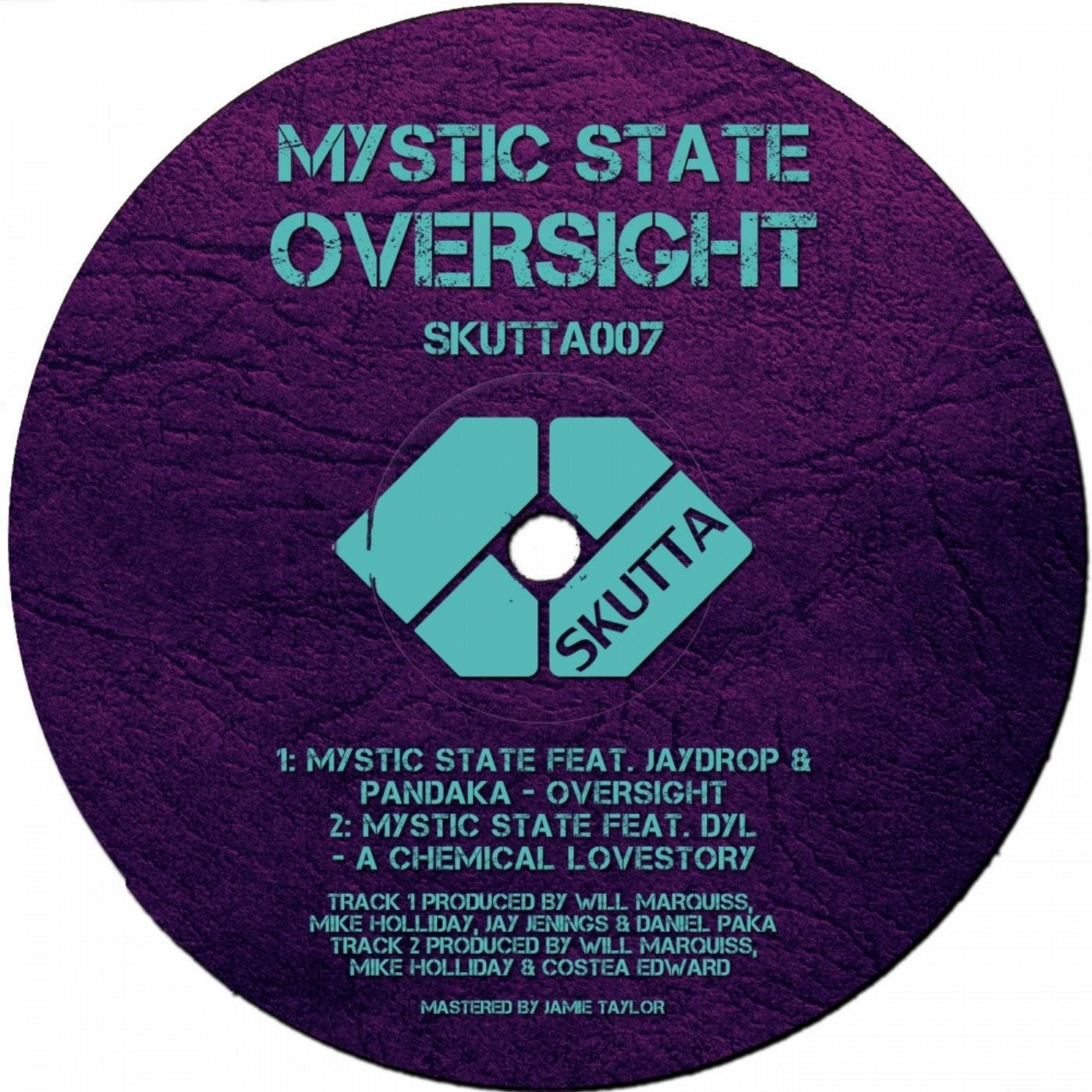 Release
Oversight